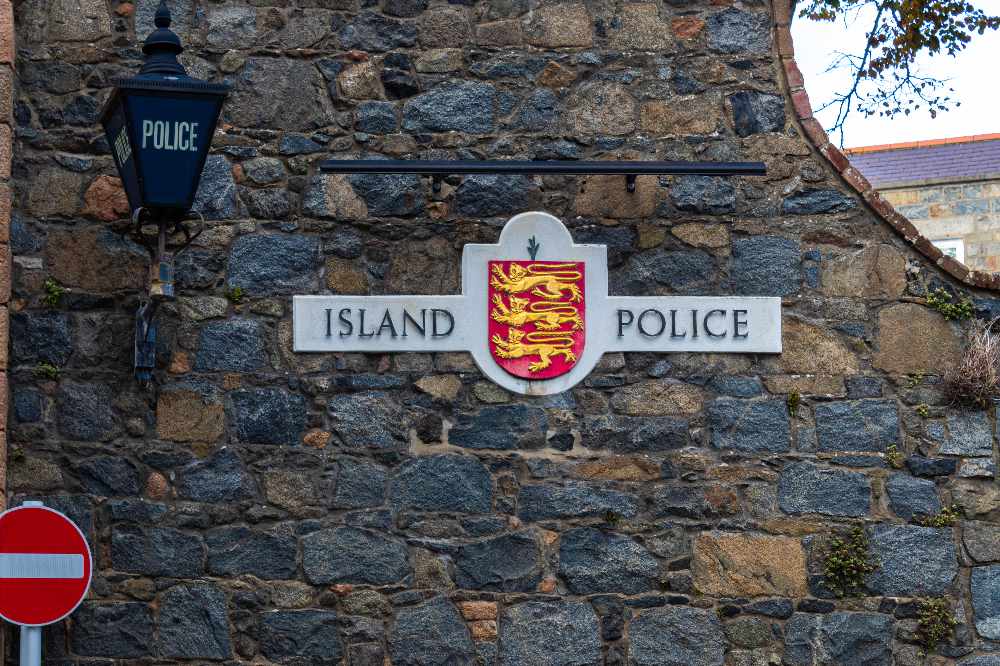 Guernsey Police have confirmed the motorcyclist who died in a fatal crash on Rectory Hill was an 18 year old man.
All three emergency services were called to Rectory Hill just before 6pm on Monday (3 May)
A bus and motorbike has collided.
The 18 year old rider died a short time later.
Police say they will not be releasing the teenager's identity at this time.
"...specialist family liaison officers have been working with the family of the man since the incident, and are doing what they can to support them. Guernsey Police would like to take this opportunity to offer its condolences to the family. No one else was injured as a result of the collision."
Officers are continuing to investigate the cause of the collision and want to speak to anyone who witnessed or heard the collision, or who has any information.
"If you do have information, call 01481 222222 or call Crimestoppers anonymously on 0800 555 111."