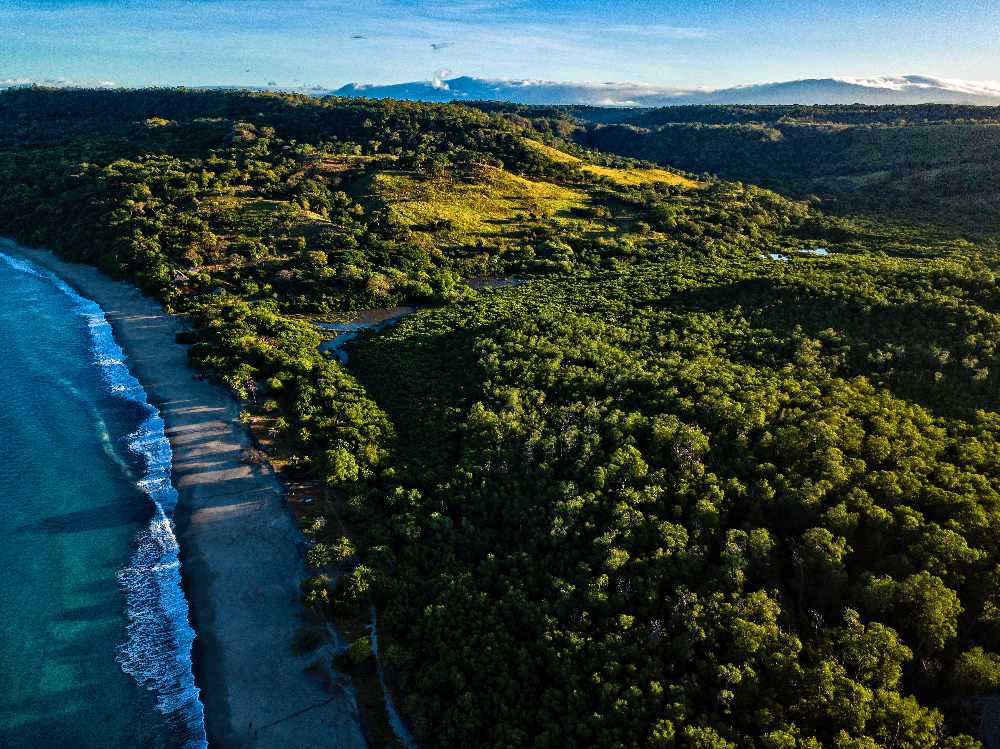 A meeting is being held today to discuss the possibility of a reforestation scheme in Costa Rica
Marc Laine and his environmental business ESI Monitor will be meeting the Ambassador of Costa Rica today.
His Excellancy Mr Rafael Ortiz Fabrega will be here to talk about a carbon offset scheme. If succesful it could set up Guernsey as a center of excellance offering similar schemes to other international bodies.
The aim of the ESI Monitor and projects like this is to offset the island's carbon footprint.
Mr Laine has released the following statment:
"We are looking forward to meeting his excellency to explore a carbon offset scheme in Costa Rica, that could be a major contributor to developing our green finance industry, underpin the islands green credentials and mitigate the islands business carbon foot print. If we can establish a scheme, we are interested in how Guernsey could become a center of excellence offering commercial carbon offsets internationally."
Wayne Bulpitt from the Aspida Group will also be in attendance and has released the following:
"Aspida Group is a financial services business, providing leading support and advisory service to global businesses, and a key part of the Guernsey Green Finance initiative. We are delighted to be able to work with his excellency and ESI Monitor to investigate commercial opportunities to develop
products and services in this area."