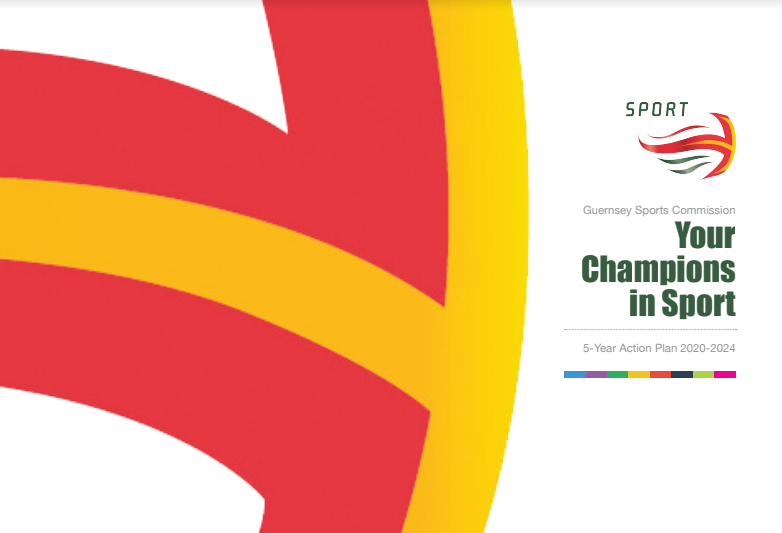 Action plan launched at the Sporting Achievement Awards.
The Guernsey Sports Commission has published an ambitious Plan to help develop, improve and encourage access to sport over the next five years.
"I am delighted that we are now in a position to share our aims and objectives for the future," said Jon Ravenscroft, Chairman of the Commission.
"The Guernsey Sports Commission exists to encourage thousands of people across the islands to be more active and support those who have the talent to excel. Our Action Plan sets out how we are going to achieve this."
Eight key workstreams have been highlighted in the plan which include leadership and governance, inclusion, school physical activity and sport partnership, community sports, workforce development, Guernsey Institute of Sport, facilities, grants and funding.
The organisation says it believes that everyone in Guernsey should have the opportunity to compete in sport in the island.
Operations Director of the GSC, Graham Chester says:
"Our role is to lead, represent and be a voice for sport in Guernsey and we are looking forward to sharing our Action Plan with the wider sports community. We believe that everyone in Guernsey should have the opportunity and support to participate and compete, and fulfil their potential no matter what their background, age, or level of ability in a safe and supportive environment. It seems particularly apt to be launching our Action Plan as we celebrate the achievements of our home-grown sporting stars at our Awards night.'
'But we can't do this on our own. If we are to be successful in delivering our eight core workstreams we must work together with others including the States of Guernsey, sports clubs and organisations, schools and the wider community.'
'The establishment of a Guernsey Institute of Sport will help support our athletes and their coaches to continually improve performance through the expert delivery of science, medicine and technology. We can't just assume that we will continue to produce such high- performing sports people without further investment. I believe this is a really exciting time for sport in Guernsey.'