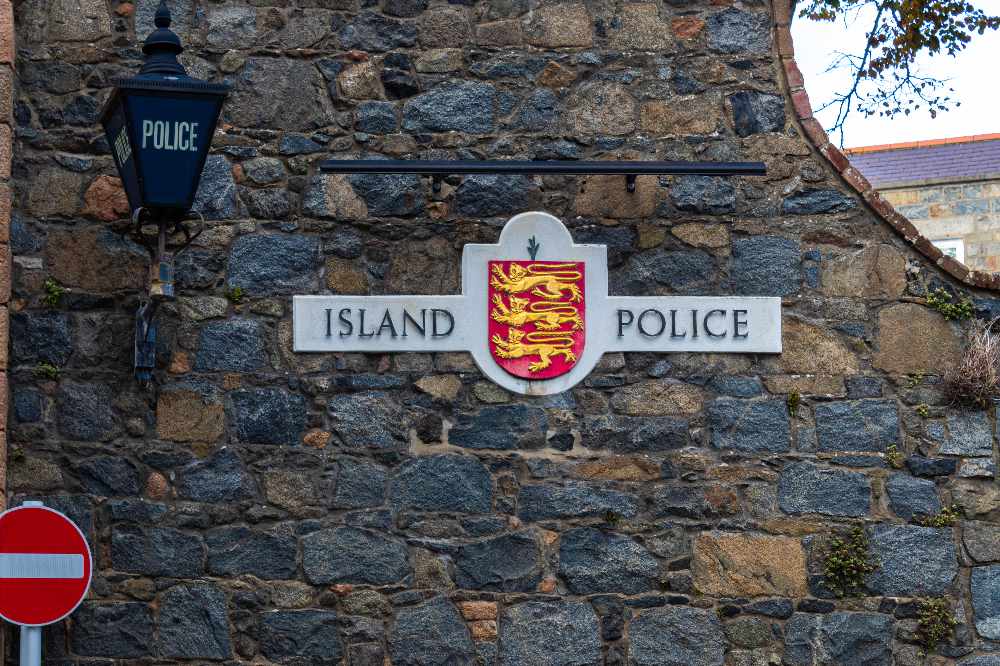 Another teenager has been arrested in connection with a 'large-scale' fight at the La Mare de Carteret playing fields on Sunday evening.
Guernsey Police said around 200 young people were involved, with one person confirmed to have been taken to the Princess Elizabeth Hospital to have their injuries treated.
A 21-year-old man and a teenager were arrested at the time.
After officers broke up the initial disorder, Guernsey Police had to 'deploy additional resources to the area' as a number of smaller incidents were ongoing.
A Police spokesperson says officers are continuing to investigate what went on:
"Anyone who witnessed what happened - particularly those who may have domestic CCTV or dashcam footage of the incident itself, or the small scale incidents which occurred in the area following the police's arrival - is asked to get in touch with the Investigation Support Unit (ISU) on 01481 222222."