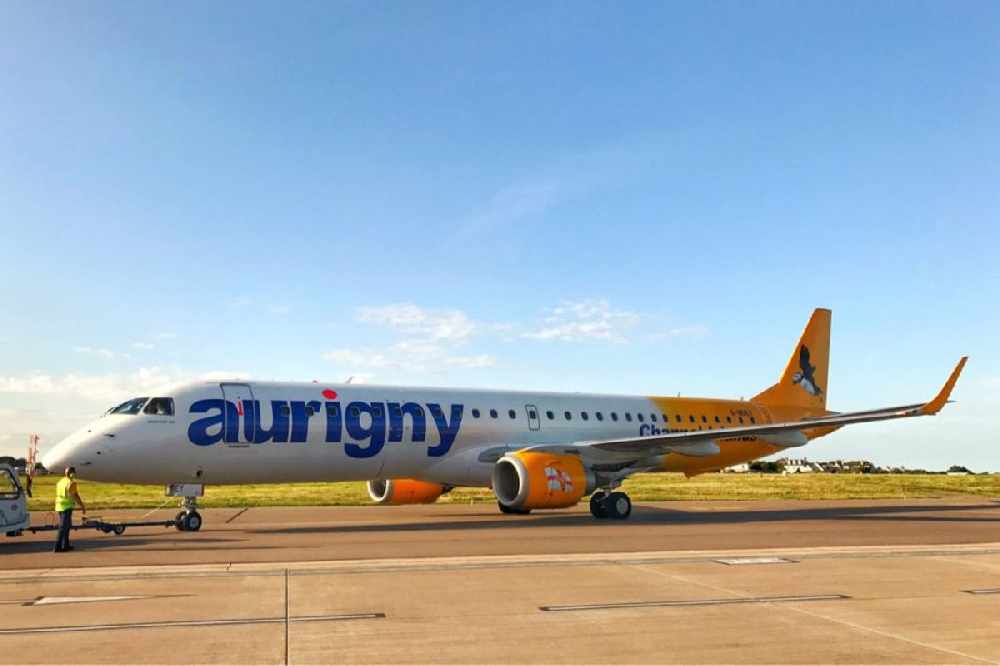 The outgoing chairman of Aurigny says the aviation market in the island is in 'a state of flux' at the moment.
Andrew Haining will be stepping down before the end of the year after taking on the role in 2016.
He says it's too early to say how subsidies and open skies will change things.
'I think strategically the situation on the island is in a slight flux, it's too early to say how the open skies policy will pan out, it's also too early to say how the subsidy or support for other airlines will pan out, but I do hope the island overall recognises the importance of controlling its own destiny by owning its own airline,' Mr Haining said.