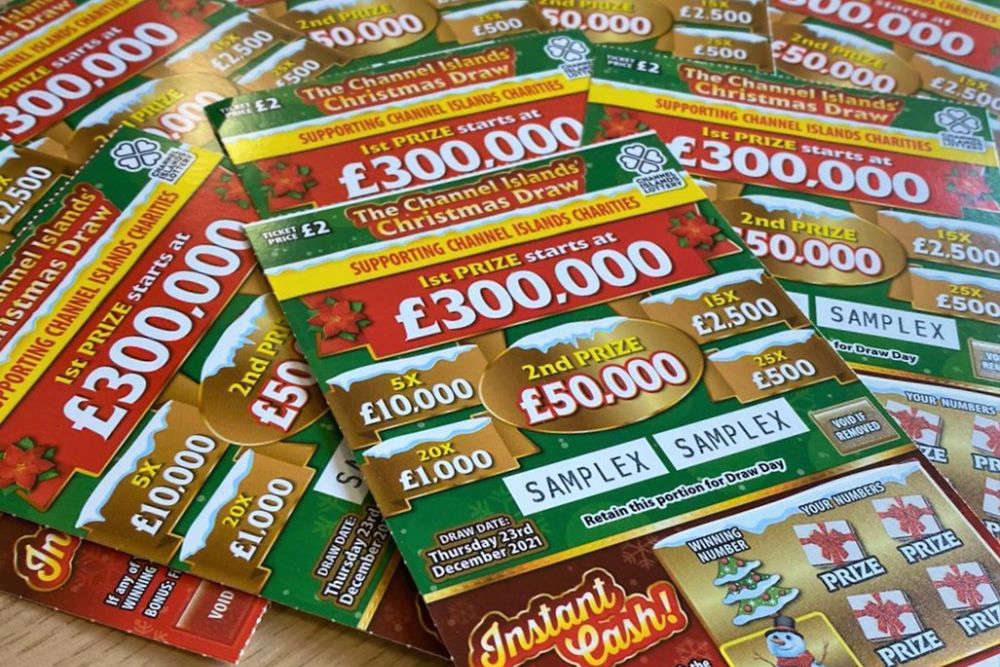 The main prize to be won on the Channel Islands Christmas Lottery now stands at £518,000 and is going up.
The money will increase as more tickets are bought, right up until the draw on 23 December.
The prize pot has grown by more than £100,000 since the start of the week.
Jon Taylor, the Senior Lottery Officer in Guernsey, said it's even more appealing for lottery players.
"This is great news for a potential winner or winners.
It's also important to remember the CI Lottery games raise millions for local charities and worthy causes throughout the Channel Islands."
Aside from the jackpot, six other prizes of between £50 and £50,000 will be won.
This year's draw takes place at Central Markets in Jersey.