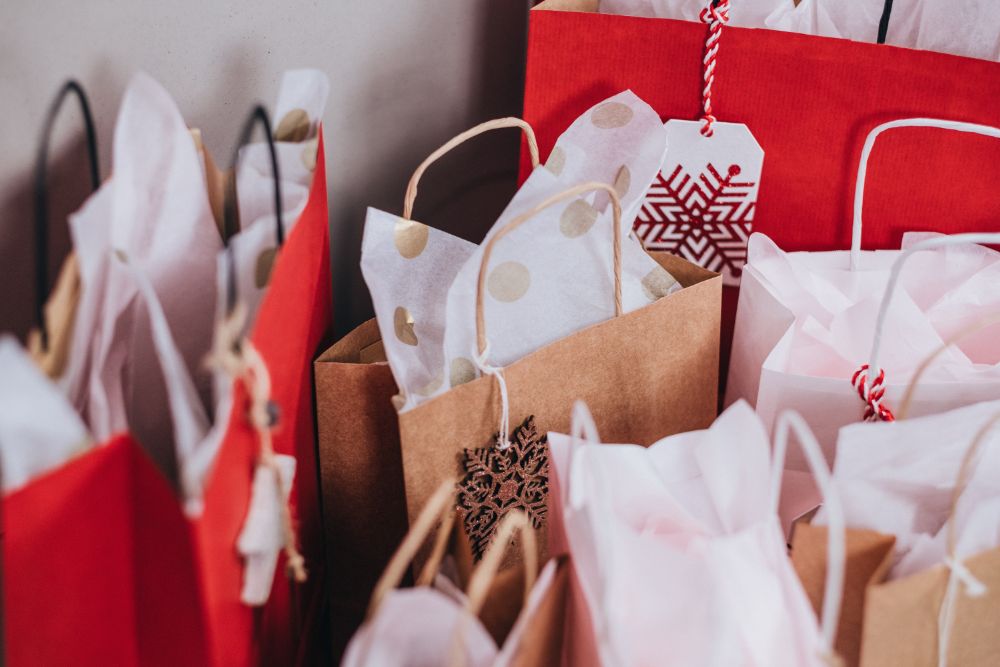 Some parking zones in St Peter Port will be temporarily extended from two to three hours so islanders can spend more time Christmas shopping.
The annual change to parking has been brought forward in a bid to encourage more people to town and support the retail and hospitality sectors, which have been badly affected by the pandemic.
An additional bus service will also be added to the Night Owl bus routes on late-night shopping evenings.
With the exception of 10-hour spaces, motorists using North Beach will be able park for three hours.
Three-hour limits will also apply at the Albert and Crown piers, with the exception of long-term small car parking.
Thirty minute spaces at the West side of the New Jetty Terminal will also be extended to three hours, leaving six 30-minute spaces.
Some of the three-hour spaces at the Model Yacht Pond will be extended to 10-hours.
It will also be possible to park at Sir Charles Frossard House and Lukis House on Saturdays from now until the end of December, as well as Thursday late-night shopping evenings until 10pm. Islanders will also be able to use those spaces between 10am and 4pm on Sundays.
Ten hour spaces at the North Beach will be de-regulated on Sundays so islanders won't have to move their vehicles by 8am if they've parked overnight on Friday.
There will also be additional Night Owl buses leaving Town Terminus at 9.30pm on late-night shopping evenings.