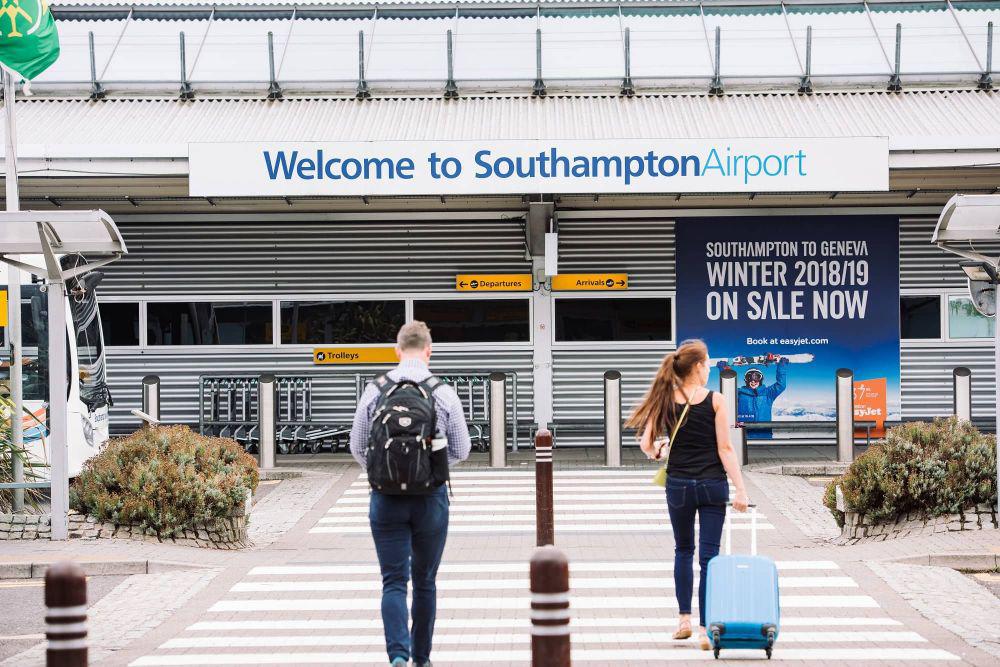 Transiting through Southampton Airport or Poole and Portsmouth ferry ports will not affect the 'category' applied to travellers when they arrive in the Bailiwick.
From Friday (14 May), people travelling to the Bailiwick will be treated as either Category 2, 3 or 4 arrivals - depending on their travel history in the 14 days before their journey.
In most cases, if the airport or port they travel through is in a higher category region than where they spent the rest of the 14 days before their journey, it WILL mean that higher category is applied to them, and they will have to be tested and isolate in line with requirements of that higher category.
But the Civil Contingencies Committee had agreed to make exceptions in the cases of Southampton Airport and Portsmouth and Poole ferry ports.
Those are the routes commonly taken into the islands from the UK.
A map has been published today showing which areas of the British Isles will become Category 2 on Friday.
These are areas that have fewer than 30 cases of Covid-19 per 100,000 of the population.
It includes Jersey, Isle of Man, Wales, South West England and the Scottish islands.
The CCA will hold its next live COVID-19 briefing at 1pm on Friday (14 May)