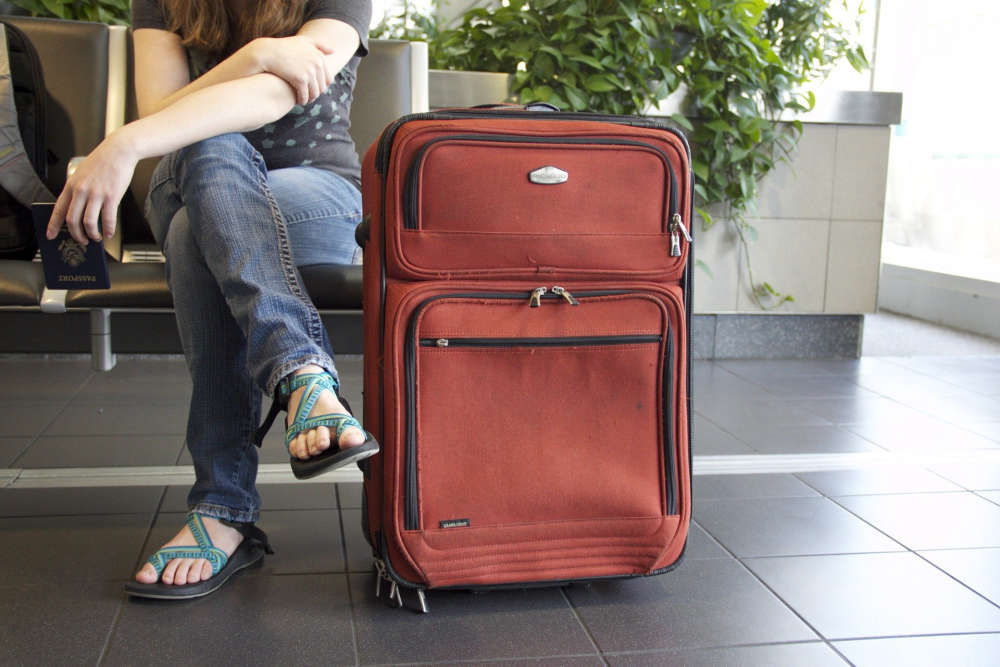 16 and 17 year olds who have had one coronavirus vaccine dose will be treated as 'Blue Channelers'.
As long as two weeks have passed since their vaccination, teenagers in this age group will be able to travel in and out of the Bailiwick without having to isolate.
Those travelling to the UK or Common Travel Area can instead opt to take a pack of lateral flow tests for £25.
The CCA says the decision was made because administering a single dose provides 80% protection against hospitalisation for 16 and 17 year olds.
Plus, officials have not yet decided when the best time to administer a second dose for the age group is yet.
Travellers will need to get a letter from the Vaccine Contact Centre to use in the Travel Tracker.
Islanders are being warned that the process can take several days so officials are advising that they contact the VCC at least seven days before they travel to ensure the letter arrives in time.
The letter will not be accepted as proof of vaccination outside the Bailiwick and it does not mean that teens can apply for a proof of vaccination certificate.