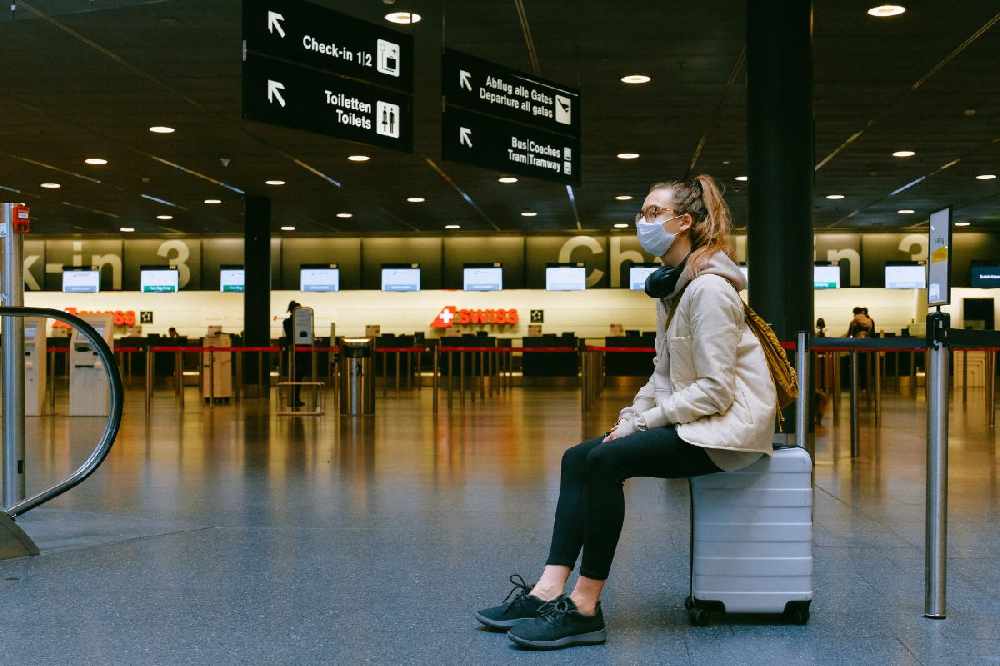 Anyone arriving in Guernsey will be able to fill out and submit their Travel Tracker form eight days ahead of their arrival date.
The change from the current two-day period takes effect tomorrow (20 October).
Officials say this will allow people to submit the form 'at their convenience', following changing the Covid-19 travel rules to align with those of the UK on 4 October.
The Travel Tracker requires a full history of movements in the 10 days before arrival into the Bailiwick.
Although islanders and visitors can submit the form eight days ahead of schedule, the information of these movements is still required to be accurate so a new pre-arrival form can be submitted if plans change.
More travel rule changes announced at the start of October take effect tomorrow, with all visitors from the Common Travel Area allowed to come to the Bailiwick with reduced restrictions.
Anyone travelling from the UK, Ireland, Isle of Man or Jersey will be treated the same, whether vaccinated against Covid-19 or not, and not be required to purchase a pack of five lateral flow tests.