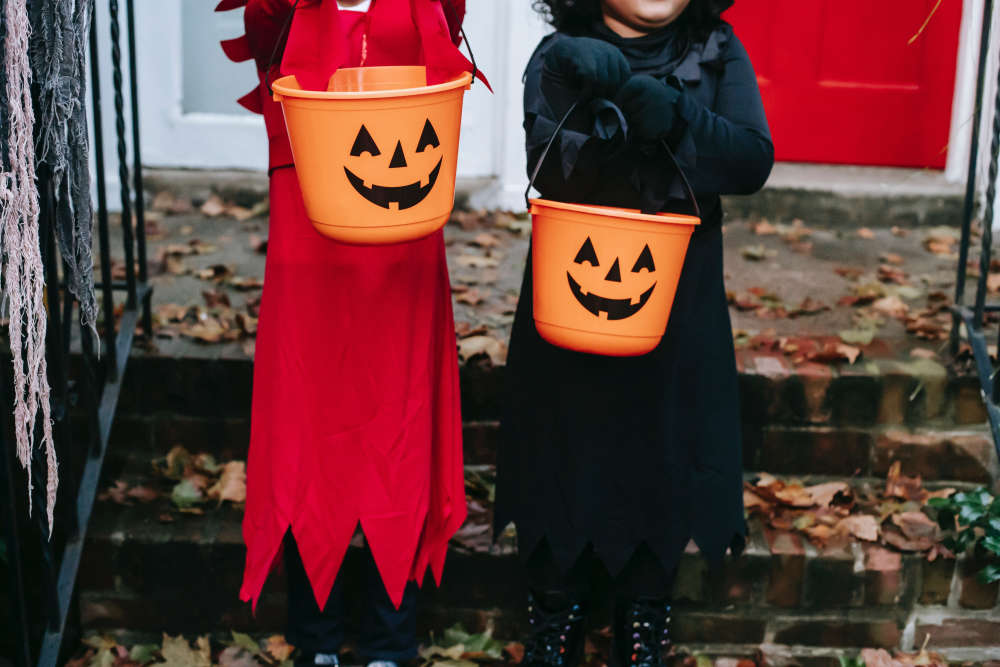 More than 30 traders around town have agreed to hand out sweets to children in costumes this year.
From 5pm on Halloween, 32 businesses around St Peter Port have agreed to remain 'open' for an extra hour to let local children 'Trick Or Treat'.
Denyse McGahy from Iris and Dora, paired up with The Smile for Georgie Foundation to create this event.
She explains why she first pitched the idea:
"I have some relatives who absolutely hate Halloween.
They get really anxious when people knock on their door, especially at night time, and nobody should feel like that in their own home.
Also, I have a young child who, due to peer pressure, really wants to go knock on complete strangers' doors, and that doesn't really sit well with me - it makes me quite uncomfortable.
She added that there is one condition for kids to get treats around town:
"Costumes!
Who goes trick or treating without dressing up?
If anyone turned up to my door not dressed up, they get a trick, not a treat."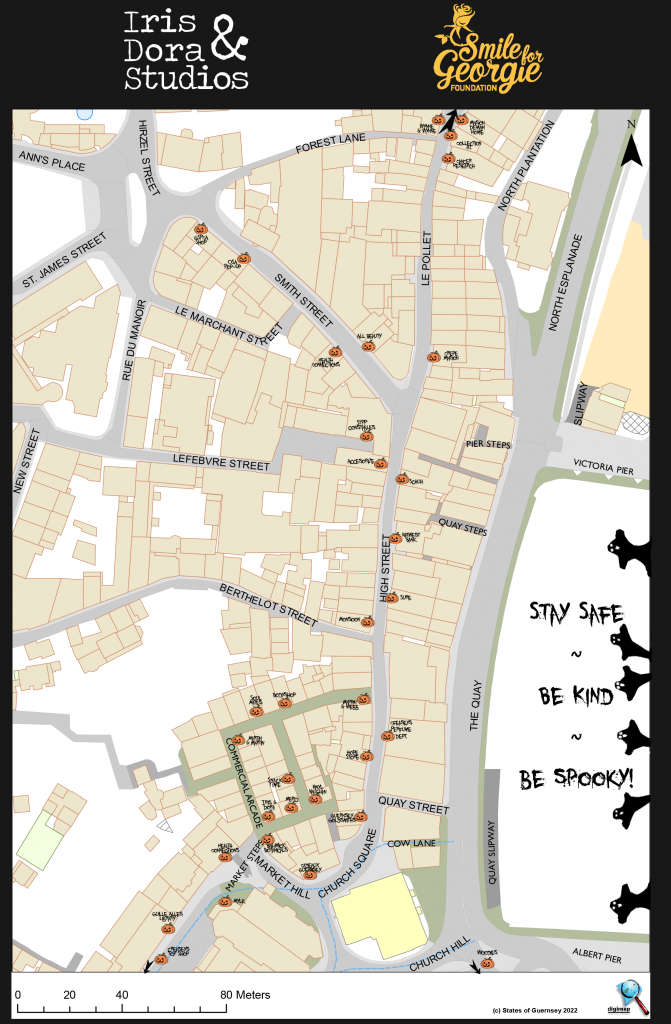 Map of traders 'open' around Town for 'trick or treaters' on Halloween.