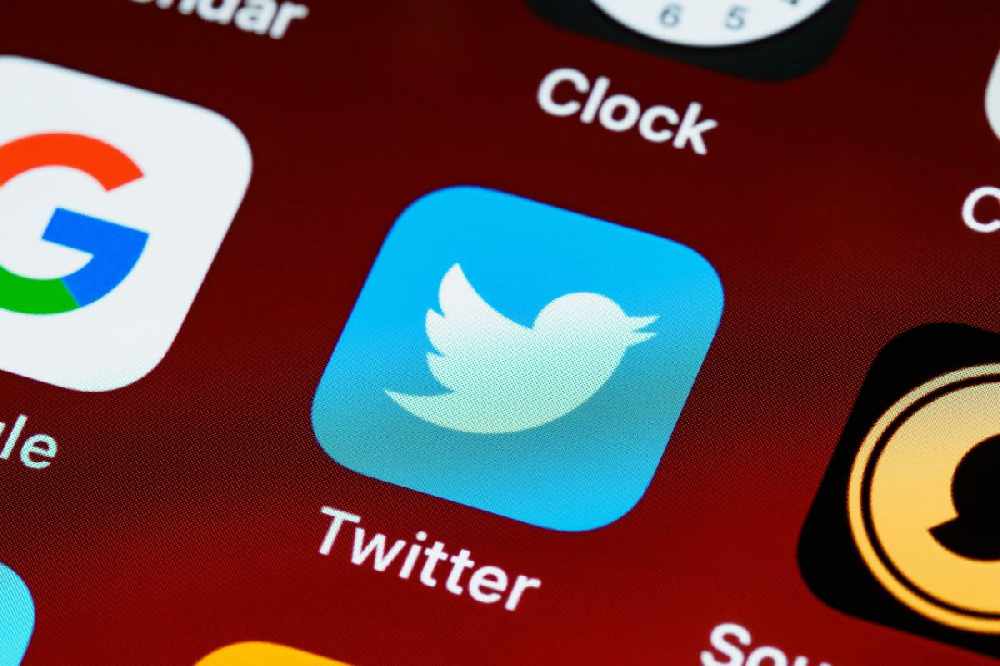 Deputy Chris Le Tissier  is to appear before a States Members Code of Conduct panel following a number of controversial comments he made on social media.
Home Affairs has met to discuss Deputy Le Tissier's behaviour and has agreed the matter should be independently scrutinised.
The Guernsey Party member this week admitted tweets from an anonymised social media account criticising 'non-locals' and some fellow politicians were his, but said he did not believe he was 'trolling' and that his comments had been taken out of context.
"However, I admit that it was inappropriate for me to comment on things in such a manner after becoming an elected official."
"Once again, I can only offer my sincere apologies and regret for this uncharacteristic lapse in judgment and for any offence that my actions have caused."
Committee President, Deputy Rob Prow said the department expects the highest standards of political members and officers alike.
"As elected officials we must lead by example and our conduct and behaviour should be nothing but exemplary.
I have met with Deputy Le Tissier and I am reassured that he has reached the decision to self-refer to the Code of Conduct Panel.
As a Committee we support this approach as being essential to rebuilding public confidence and trust."
Until the Panel's deliberations have concluded, Deputy Le Tissier will not be participating in Committee meetings.