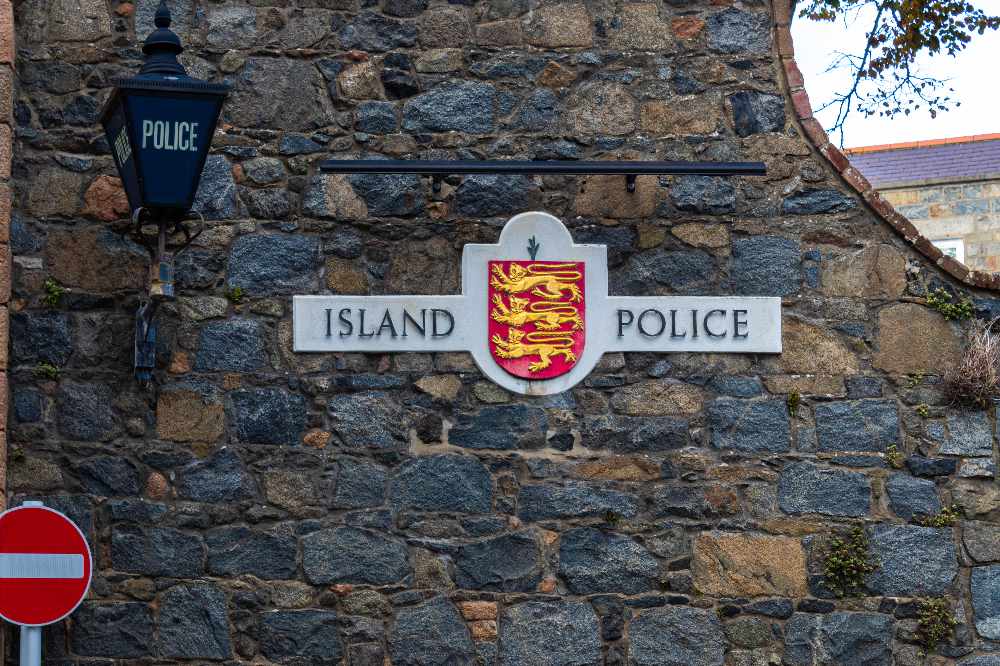 Two children have allegedly been assaulted at the St Peter Port bus terminus.
Police say it happened at around 5:25pm on Tuesday 31 May.
Officers want to speak to anyone who saw what happened.
The force also wants people in the South Esplanade and bus terminus area with CCTV to come forward.
Anyone with information is asked to call PC55 Le Bachelet on 222 222 or Crimestoppers anonymously on 0800 555 111.