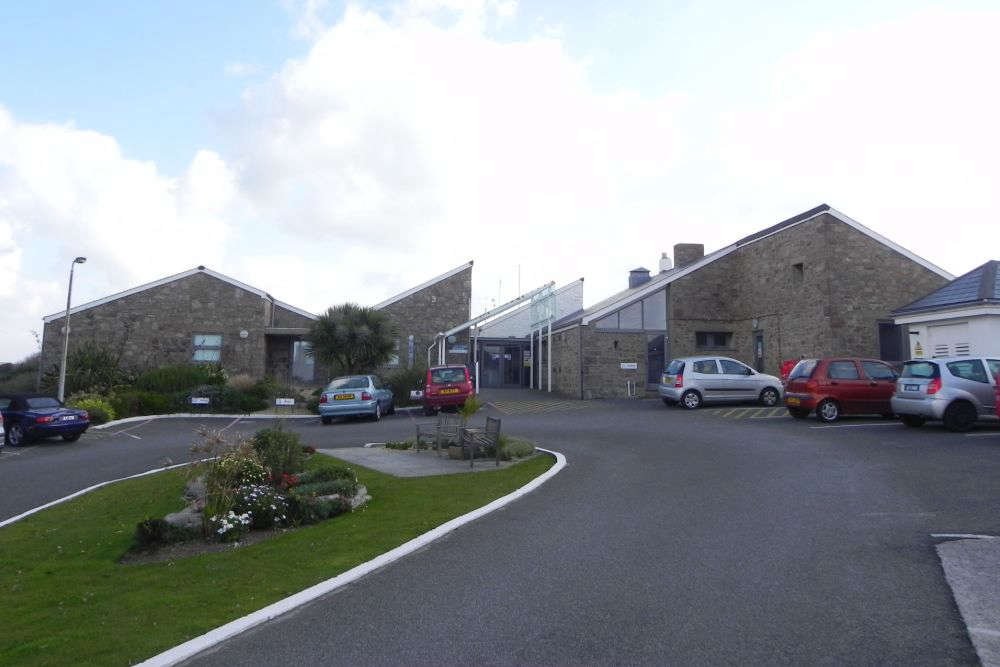 Two people who were being treated for coronavirus in hospital have died over the weekend.
They were being treated at Alderney's Mignot Memorial Hospital, along with five other patients who are still receiving treatment.
The States of Guernsey confirmed the deaths on Monday night.
128 people are currently known to have Covid-19 in the Bailiwick.
It's after 32 new cases were identified over the weekend, but 19 people who had the virus fully recovered.