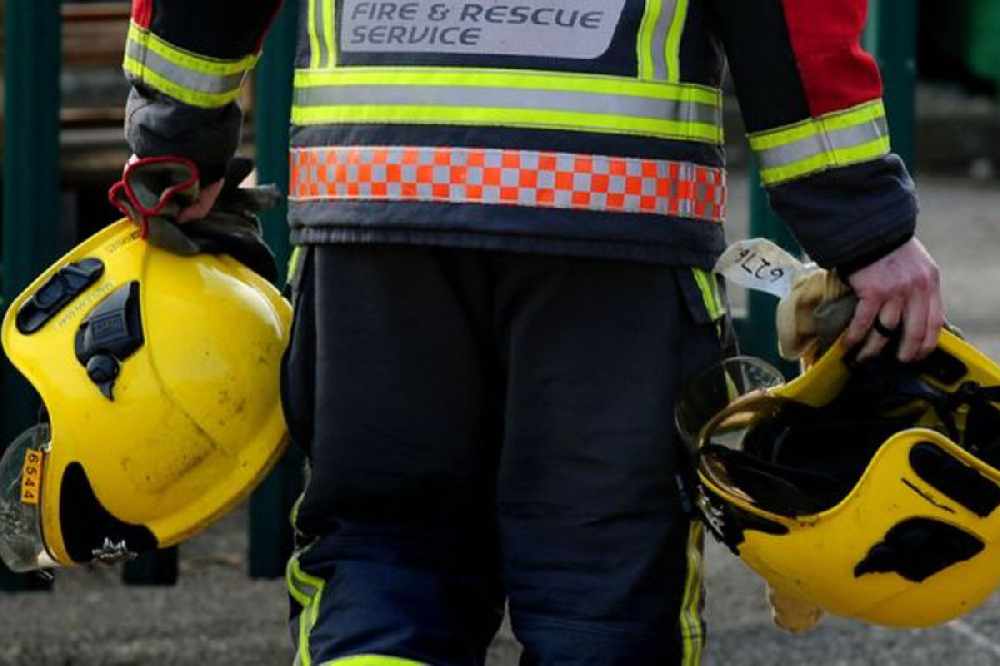 Two people were taken to the Princess Elizabeth Hospital after a house fire in St Sampsons.
It broke out at a property in Ronde Cheminee in the early hours of this morning.
St John Ambulance says two people were assessed and taken to the Emergency Department to be treated for potential smoke inhalation.
Police and the Guernsey Fire and Rescue Service were called out at 00:43, taking several hours to bring the blaze under control.