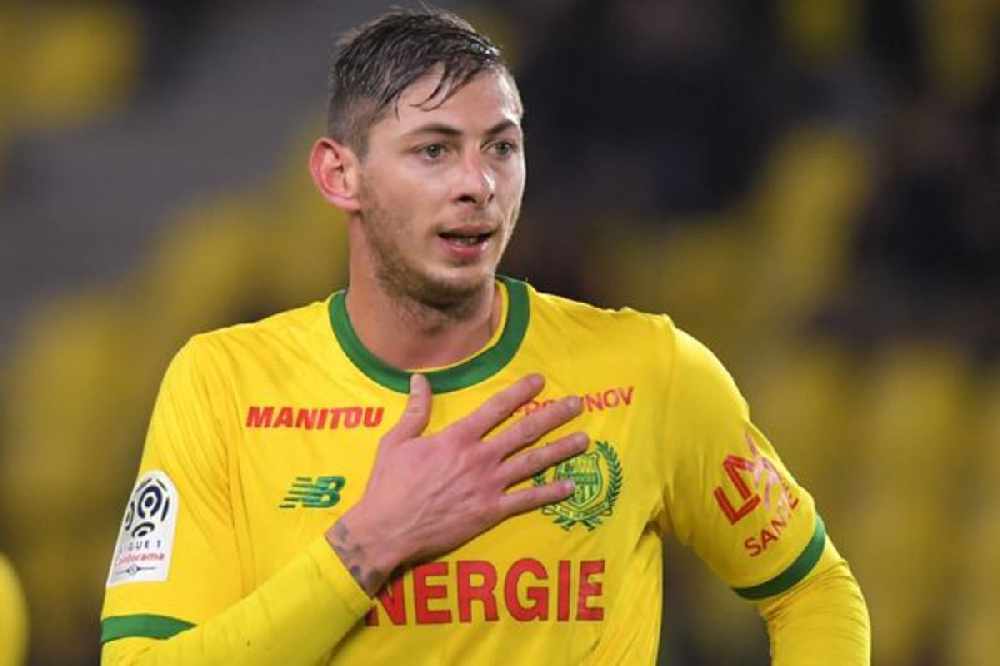 Sherry Bray and Christopher Ashford were jailed today for a combined 19 months for their actions.
Swindon Crown Court head how how Bray, 49, and her employee Ashford, 62, illegally accessed footage of the postmortem of Sala's body, following recovery of his body from the downed-aircraft off the coast of Alderney.
The court then head how the pair had replayed footage of the postmortem a number of times, before they proceeded to take screen-shots whilst doing so.
Bray, a company director, and Ashford then shared the images with a number of other people, resulting in their circulation on social media.
The court also heard that Bray, as a director, had fostered a "culture" that made it acceptable for herself and staff to access and watch postmortems.
Bray's and Ashford's actions came to light on the 14th of February earlier this year when a member of the public contacted police.
The online-images acted as objective, incriminating evidence and the judge sentenced Bray to 14 months and Ashford to 5 months, respectively, for their actions.