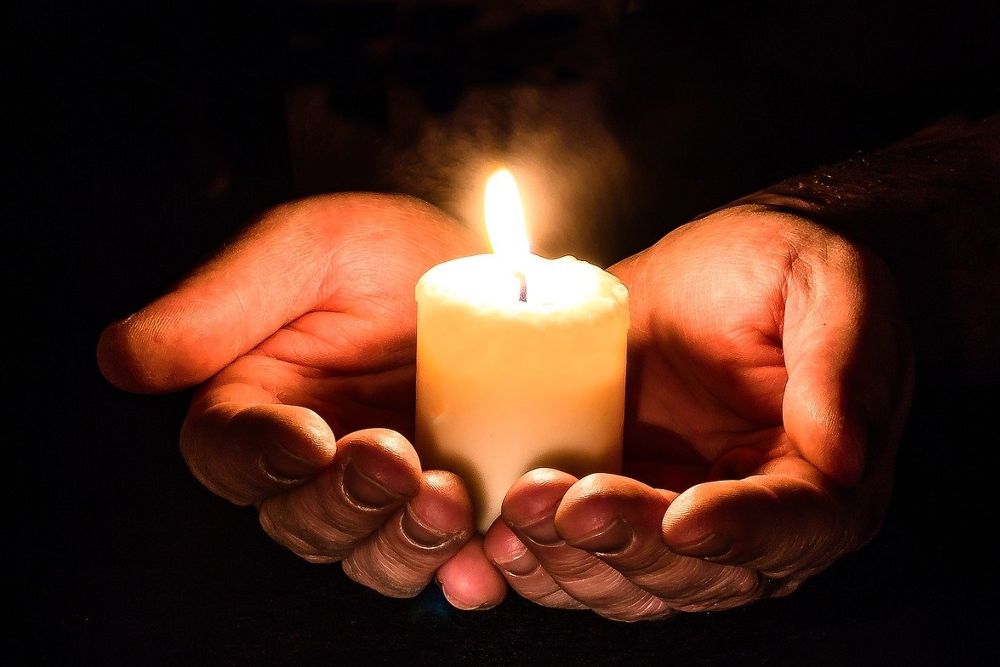 People across the Bailiwick are being asked to fall silent at 11am to reflect on all that has been lost during the coronavirus pandemic.
The two minute pause comes as it is a year this week since the first case was discovered in Guernsey, and since the World Health Organisation declared a global pandemic.
In the past 12 months there have been 821 positive Covid-19 tests in the Bailiwick.
Fourteen people have died with the infection and the virus is presumed to be the cause of a further three deaths.
Hospital staff will be holding their own two minutes of reflection at the PEH.
"Each of us will have our own experience of what this time has meant for to us and our families. We have all been affected by this virus and the restrictions that have been imposed to keep us all safe.
An event is being held at the hospital for staff who wish to stop and reflect on this year on Friday 12 March at 11 am. Whilst we cannot invite others to attend this event due to ongoing COVID-19 restrictions, if you are working at home, you may wish to stop and remember in your own way. Others, if they wish, may mark it in their workplace. " - Reverend Linda Le Vasseur
Island FM will be observing the silence.