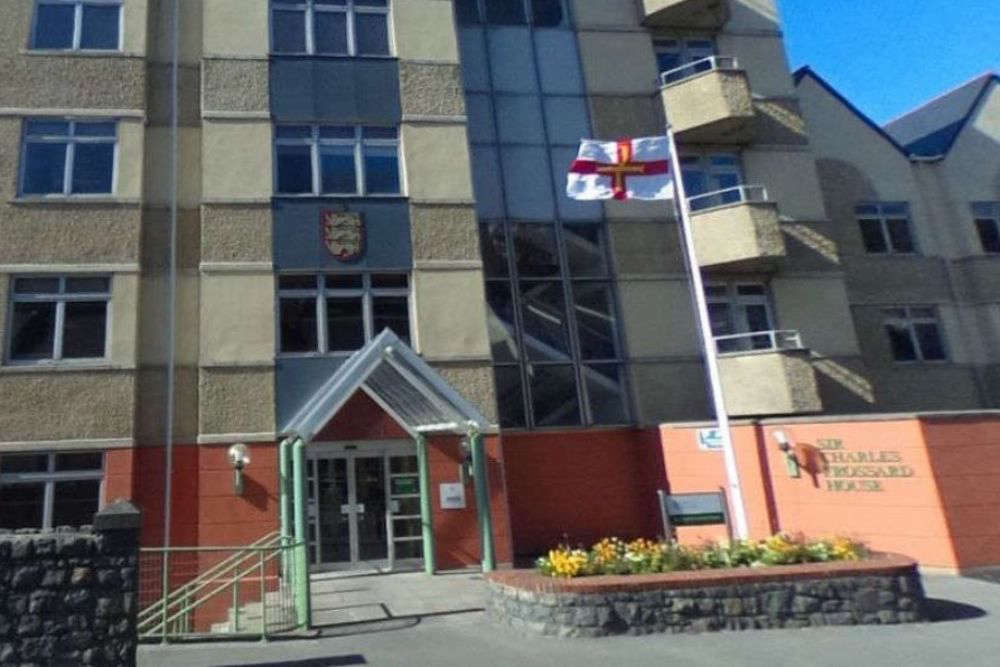 From 1 May, new joiners to Guernsey's civil service will lose the right to a two year redundancy package, as P&R looks to cut public sector costs.
Committee head, deputy Peter Ferbrache, says the reform to terms and conditions is one of a range of measures to be brought by Policy and Resources in an attempt to restrain public spending:
"Any new States employee who joins after 1 May will not have the benefit of a two-year redundancy package that exists if you are current employee."
Following the defeat of the committee's three tax reform options in the States in February, its political members met to decide on a plan of action.
Deputy Peter Ferbrache says all five agreed that they wouldn't resign.
The lengthy voting on the tax reform agenda did see a number of measures passed by States members, and deputy Ferbrache says it's those that they will seek to bring in:
"We're also looking, as we were mandated to do, at transport charges. That will include looking very seriously at motor tax.
We can't just drift along for the next two years. We've got to do something that's radical, which meets current needs and we can't let the deficit which exists continue to grow."
Deputy Mark Helyar will head a sub committee looking at the potential for an increased tax take from Guernsey's corporate sector. Deputy Ferbrache says another working party will also be formed:
"We're going to look at a review of costs and expenses, as we were mandated to do. That's going to be a subgroup headed by deputy David Mahoney."
Deputy Ferbrache said that no further attempt would be made to introduce a Goods and Service Tax in this political term:
"It's certainly off the table for the rest of this States. My own prediction is that the States will have to consider it again during the next term, unless we suddenly discover oil off the coast of Guernsey."