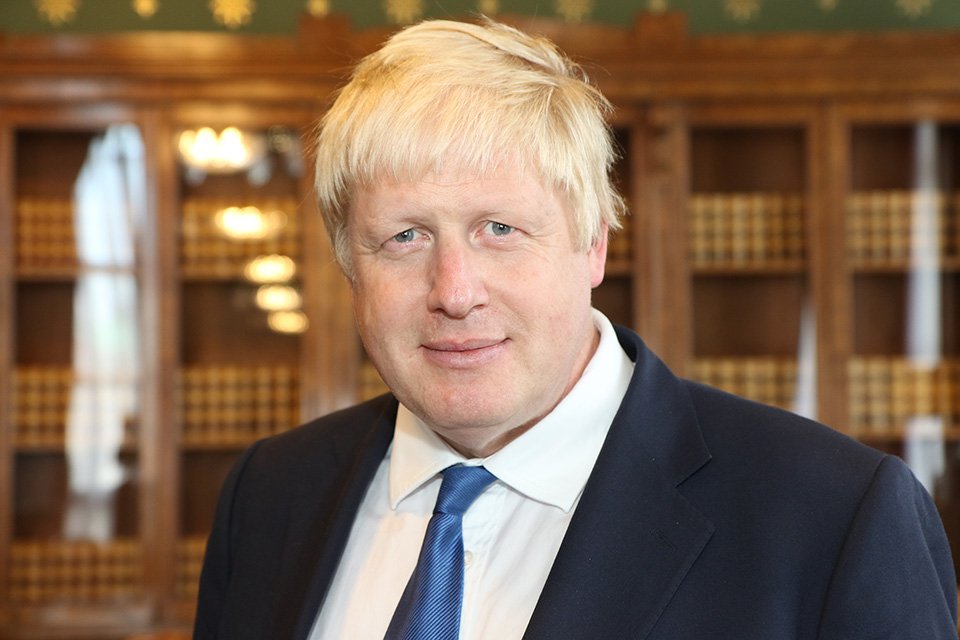 UK Prime Minister, Boris Johnson, has written to Guernsey's Chief Minister, Deputy Gavin St Pier. In the letter Mr Johnson reaffirms the close working relationship on Brexit and the Island's constitutional position.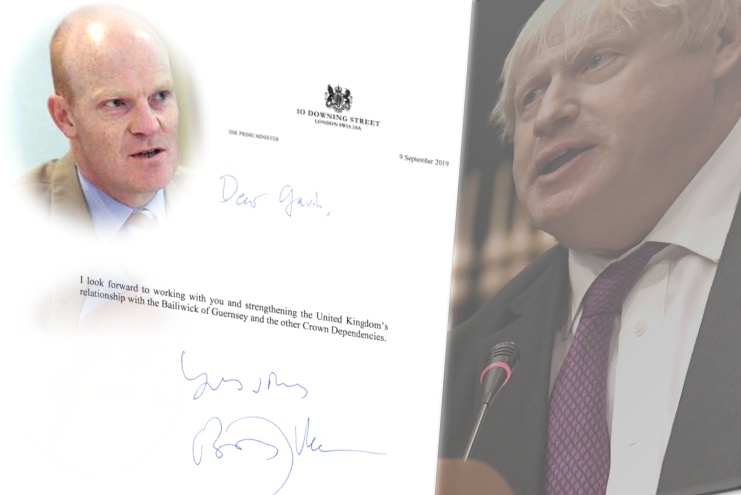 Deputy St Pier said he welcomed this further reassurance that the UK government will take the island's interests into account at this time of great uncertainty for the UK.
He also said Guernsey will continue cross party and cross parliamentary engagement so the island is best placed to work with whoever constitutes the UK government at any time.
The Chief Minister said: 'While we have been clear that the UK Parliament cannot legislate for Guernsey without our consent, it is very welcome and gives clarity to see that the Prime Minister, in his own words, unambiguously agrees with our position.'
You can read Mr Johnson's letter in full below: