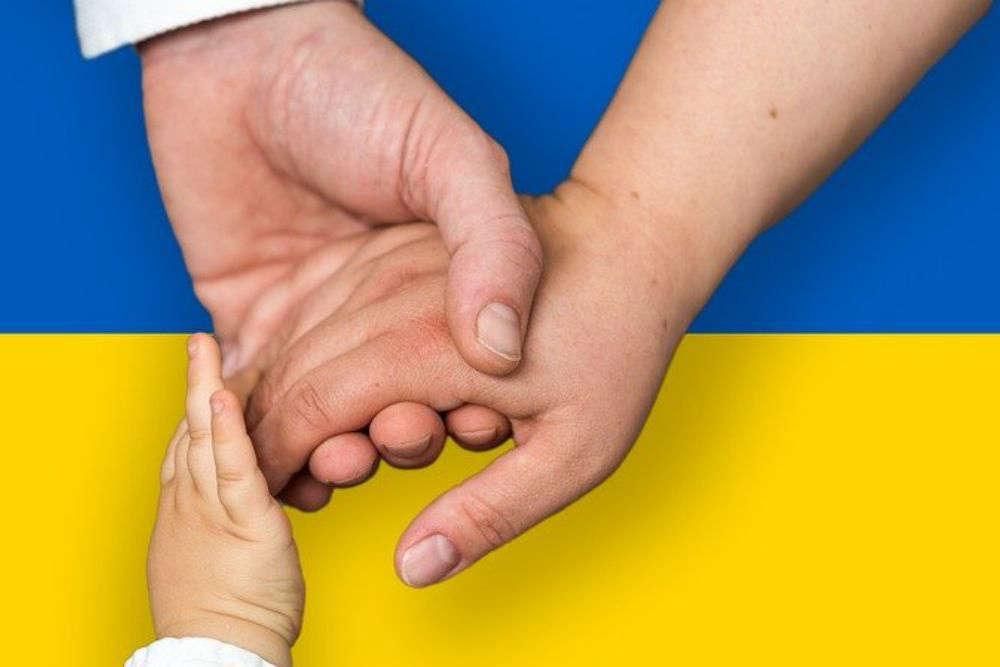 Islanders who can give a Ukrainian refugee their own living space will be the first to be contacted to join Guernsey's Sponsorship Scheme.
Home Affairs says it has agreed the policy - including changes to immigration rules - so that it can officially launch its long-awaited version of the Homes for Ukraine scheme.
Some of the 300 people who have offered shelter here to Ukrainians who are not their relatives will begin to be invited to be matched to a refugee or family.
The States says it is initially focusing on islanders who have self-contained accommodation for those fleeing the Russian invasion.
The policy covers the key areas of eligibility for the scheme, the standards an individual will need to meet in order to become an approved sponsor, the Visa application process and the access to public services that Ukrainian beneficiaries can expect.
Checks will be made to make sure living arrangements are 'safe, suitable and dignified'.
Beneficiaries will get Income Support rather than payments being made to sponsors. Home Affairs President Deputy Rob Prow previously told Island FM he believed that financial support would be in the region of £350 per month.
"Making contact with those who expressed an interest is now being carried out in a phased approach to focus on matching Ukrainian beneficiaries with the most appropriate sponsors to meet their needs.
Ukrainian residents applying for the Scheme will need to be matched to an approved sponsor prior to applying for a visa." - States of Guernsey.
Deputy Prow says a lot of work had been going on behind the scenes to develop the scheme.
"We absolutely needed to make sure that we could provide the necessary support to beneficiaries, some of whom may arrive with complex needs given the horrors they may have experienced.
We needed to make sure an appropriate policy was in place to meet expectations as a responsible jurisdiction. And we had to carry out the necessary legal amendments to effect the changes to the Immigration Rules, to ensure visas can be granted to Ukrainian beneficiaries."
A new enquiry line will open tomorrow (25 May) The Ukraine Coordination Support Team can be contacted via 220001, option 3 or via email ukraine@gov.gg.