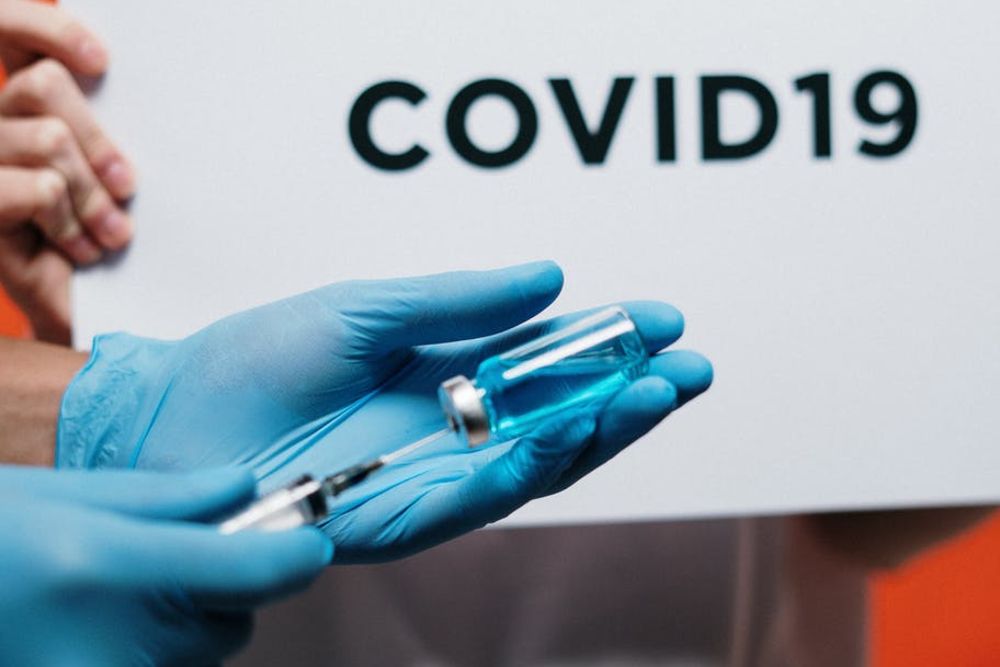 Following guidance from the JCVI, islanders under the age of 40 will be offered an alternative to the AstraZeneca coronavirus jab.
It's because of the extremely rare chance of blood clots in younger people.
However experts at the JCVI say under-40s should still take the AstraZeneca vaccine if no others are available.
Prof Wei Shen Lim, from the JCVI, said: "Safety remains our number one priority.
"As Covid-19 rates continue to come under control, we are advising that adults aged 18 - 39 years with no underlying health conditions are offered an alternative to the Oxford/AstraZeneca vaccine, if available, and if it does not cause delays in having the vaccine."
The Bailiwick COVID-19 Vaccination team says it has already started to assess the likely supply of all three vaccines to explore how those aged 30 to 39 age groups can be offered an alternative.
Arrangements are being made to ensure that, for those impacted by this decision who have already booked a time to receive their vaccine, an alternative can be offered.
Public Health says if you have already received your first dose of AstraZeneca you should continue with the second dose, unless you have experienced a major venous or arterial thrombosis after your first vaccination.