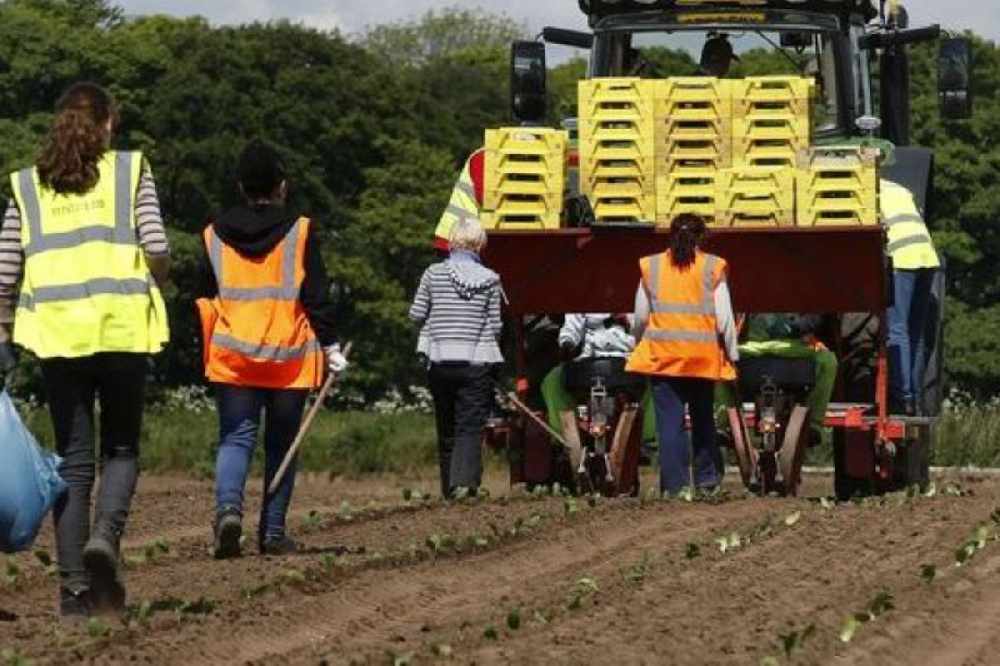 742 people remain out of work in the islands but that's 258 fewer than in February.
There was a sharp decrease in the number of new claims for employment and income related benefits from 614 in February to just 79 in March.
A number of training schemes, placements and courses were run through the job centre to support people into employment. At the end of March there were 23 people on training schemes such as Work to Benefit, Kickstart and placements with the third sector.
Deputy Peter Roffey, who is also President of Employment and Social Security, says it's a good step forward:
"This was taken at a time when we were just coming out of the second lockdown and I think the process of people gearing up and taking on employees was still continuing so I'm really hopeful that when we get the figures through for the end of this month or sometime in May we will see another significant fall.
"We could find ourselves with a real labour shortage, which would be a nice problem to have but would be a problem. There are 466 vacancies being advertised by the job centre which is pretty much a record so it's very difficult to tell how it's going to go over the next few months but the signs are promising."