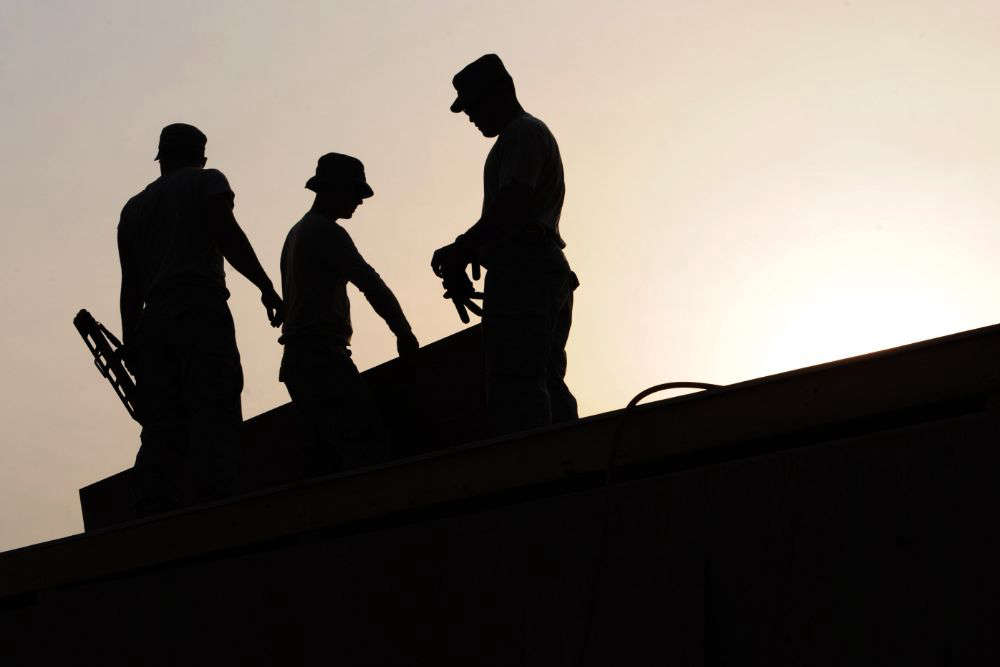 The number of islanders without a job continues to drop but job vacancies remain high.
A large number of jobs remain unfilled across Guernsey, with more than 540 vacancies advertised in August.
By comparison, there were around 220 job adverts in the same month in 2020.
That is despite unemployment numbers dropping by 20 between July and August to 397 people.
President of the Committee for Employment & Social Security Deputy Peter Roffey says some immigration could be the only answer to filling the vacancies:
"I think skills and labour shortages are common across the Channel Islands and in the UK as well, caused by a combination of demographics, Brexit and Covid-19. So there is no easy answer and it is really more a matter for the island's population policy and how much youthful immigration they want to see."
He says bringing a 100 or 200 people to Guernsey to help fill vacancies wouldn't solve the issue:
"I think it would need to be a lot more than that, because in reality there are jobs available that are not advertised through the Job Centre, and of course there's never a perfect fit between those on the unemployment roll and the jobs that are available."
A number of training schemes and placements were run through the Job Centre to support people into employment. At the end of August there were 39 people on training schemes such as Work to Benefit, Kickstart and placements with the third sector.
The number of new claims for employment and income related benefits increased slightly, with 68 new claims made, compared with 66 in July 2021.
These figures are a snapshot taken on the last Saturday in August.
Deputy Roffey says getting more people to immigrate here, either short term or long term, is the only way to solve the hospitality staffing crisis, as the jobs aren't highly paid and often include accommodation instead:
"That might suit seasonal workers or guest workers but it's not much good for people who have a home and children to support in Guernsey. I think a lot of work needs to be done to match up as closely as we can the availability of labour and the jobs. But, I think we are going to live in a world of skills and labour shortages probably for the next few years, if not forever."