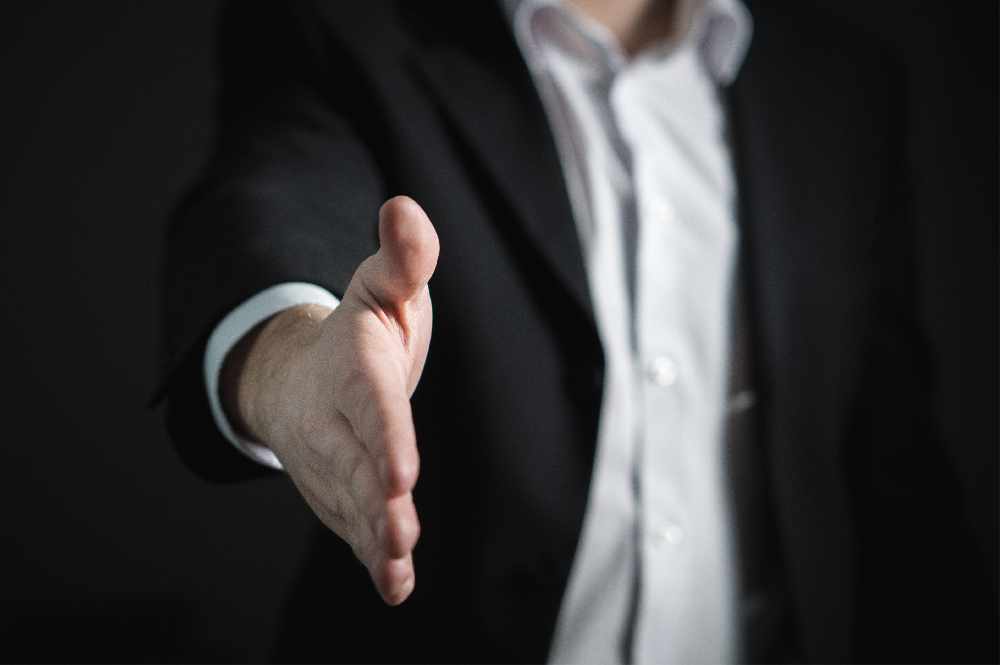 The States of Guernsey releases the Bailiwick's latest unemployment figures
Employment and Social Security can confirm the June unemployment figures show 1135 people unemployed, a reduction of 496 on the peak of 1631 seen in May, during the 'lockdown' introduced as a response to the COVID-19 pandemic.
Deputy Michelle Le Clerc, President of the Committee for Employment & Social Security said 'It's really good news to see such a large reduction in the unemployed over just one month. In the main, we think that this is people returning to jobs that were held open for them at the end of lockdown. So we need to be realistic and we can't expect numbers to continue to reduce at this rate.'
'But we do have around 100 job vacancies registered at the Job Centre, which is encouraging. It had reduced to just a handful at the height of the lockdown. It's a good range of jobs on offer across different sectors.'
'Many of the people made unemployed because of the COVID-19 crisis will have valuable skills and good work records. It may be that they're unemployed for the first time.'
'We think that as long as the jobs are there, lots of the newly unemployed people will find their next job without our assistance, by following up the adverts on the Job Centre at gov.gg, through the traditional media or online, or through recruitment agencies.
'But if jobseekers do need a bit of assistance, the Job Centre staff are there to help.'
The Job Centre will help people improve their chances of getting back into work or increasing their hours of work. Jobseekers can be helped with preparing CVs, cover letters for job applications and developing action plans.
They can receive training in job interviews. Support is also available to people who have been away from the work place for some time. In addition the Job Centre has a variety of options for those seeking support, including short training courses, workshops and placements.
More detail is on www.gov.gg/jobsupport.
People who need some help in looking for work are encouraged to contact the Job Centre in the first instance by emailing job.centre@gov.gg or calling 732516 to arrange an appointment.