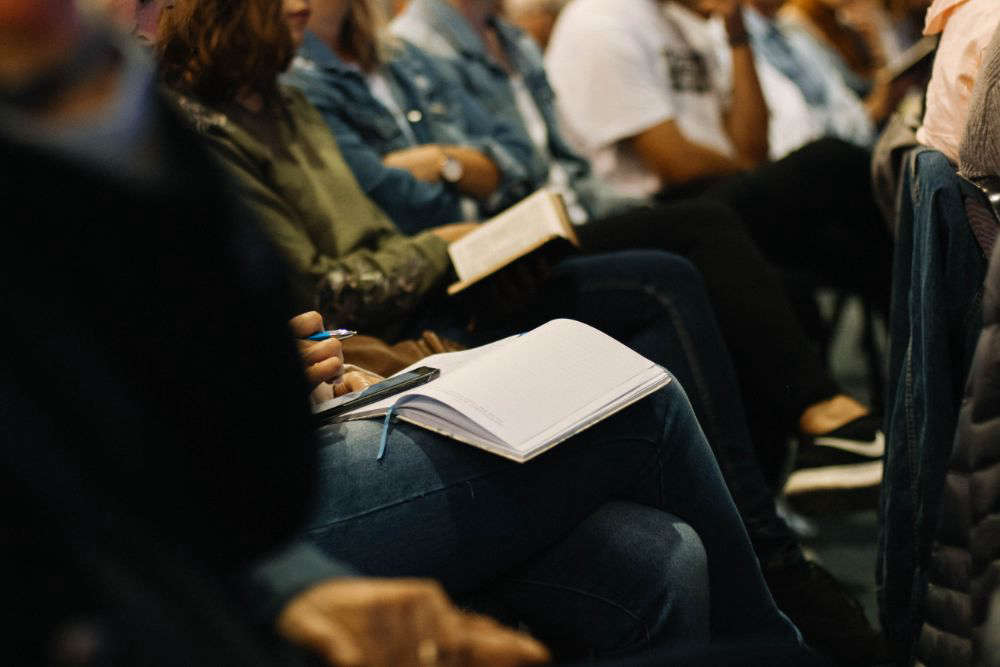 Young people heading to university or college in September are being urged to check they are up-to-date with their vaccinations.
Public Health is warning that diseases can spread around campuses, as people from all over the world come together.
A recent report by the UK Health Security Agency suggests one in eight new students from England will be unprotected against meningitis, having missed their MenACWY vaccination in year 9 or 10.
Guernsey's States says that figure does not represent local students, where the uptake of the vaccine is around 95%.
But Public Health officials say it does highlight the importance of students knowing their vaccination status and catching up with any jabs they have missed.
"Students starting college or university this September, or returning students, are at increased risk of serious diseases such as meningitis, septicaemia, and measles as they mix with large numbers of other students from all over the world.
It is therefore important that they know what vaccines they have received in childhood and if they have missed any of their routine vaccines, who to contact to receive these vaccines before they leave the island." - Alex Hawkins-Drew, Associate Director of Public Health.
The 3 vaccines students should be up to date:
• MenACWY – protecting against 4 common strains causing meningitis ad septicaemia.
• MMR – protecting against measles, mumps and rubella.
• HPV – protecting against HPV related cancers such as cervical cancer and other cancers of the head, neck and genital areas and genital warts.
Guernsey students can confirm their vaccination records with the School Nursing team by emailing childvaccine@gov.gg or their GP.
Missed vaccines can be arranged free of charge.
Advice for Jersey students can be found here, with specific advice about the MenACWY, offered in Year 9 and recommended for all 'freshers' can be found here.