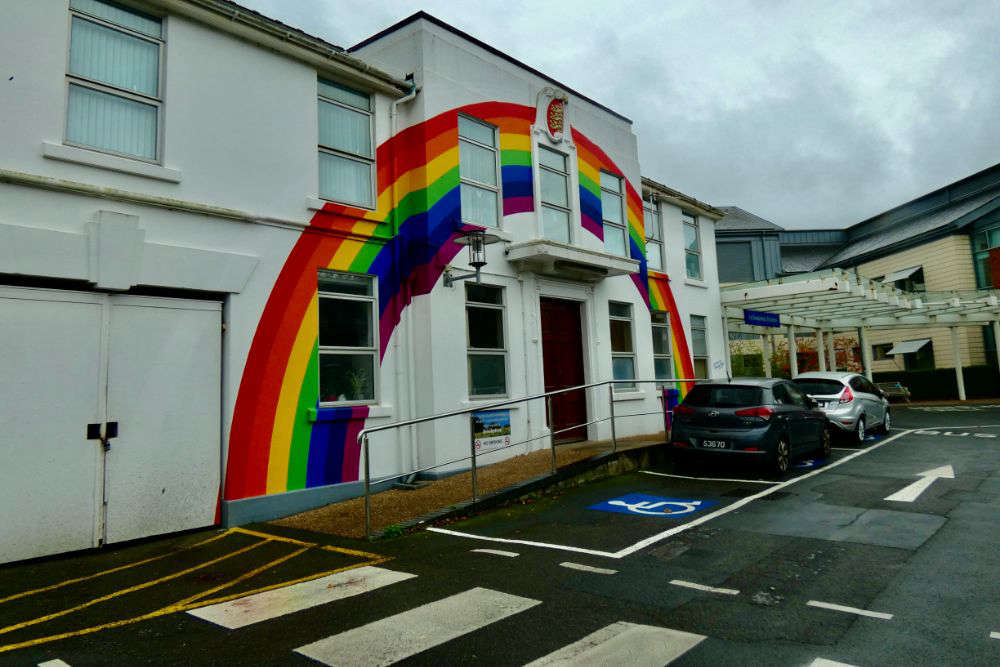 Health and Social Care has made a u-turn on charging cancer patients for A&E care when the Bulstrode Oncology Unit is closed.
The committee had said it wanted to ensure all patients were treated fairly and paying the same amount for emergency care.
More than 4,000 thousand islanders signed an online petition against the policy change.
Many commented, saying critically ill people did not need the extra financial pressure on top of a potentially life-limiting disease.
HSC has reinstated free treatment for cancer patients at the Emergency Department.
It is in addition to the 48-hour exemption in place for all patients who attend A&E after receiving treatment for their condition.
HSC warns this could be a temporary reversal though, considering the island's difficult financial position and global staffing challenges within health and care.
President of the Committee for Health & Social Care, Deputy Al Brouard, says
"We have listened to the community and we can see the strength of feeling that exists about this issue.
We will now take some time to work through the issues to see if there is any way we could find the money to make ED charging fairer for all in our community.
It is an inescapable truth, however, that the cost of doing so will likely mean we have to make a difficult decision elsewhere.
We understand islanders have high expectations – we do too – but we cannot afford to have it all and tough decisions lie ahead given the island's financial challenges and the structure of our health system which is neither completely free at the point of delivery, like the NHS, or fully private."
Patients who have been charged since May for ED treatment related to a cancer diagnosis will be refunded.