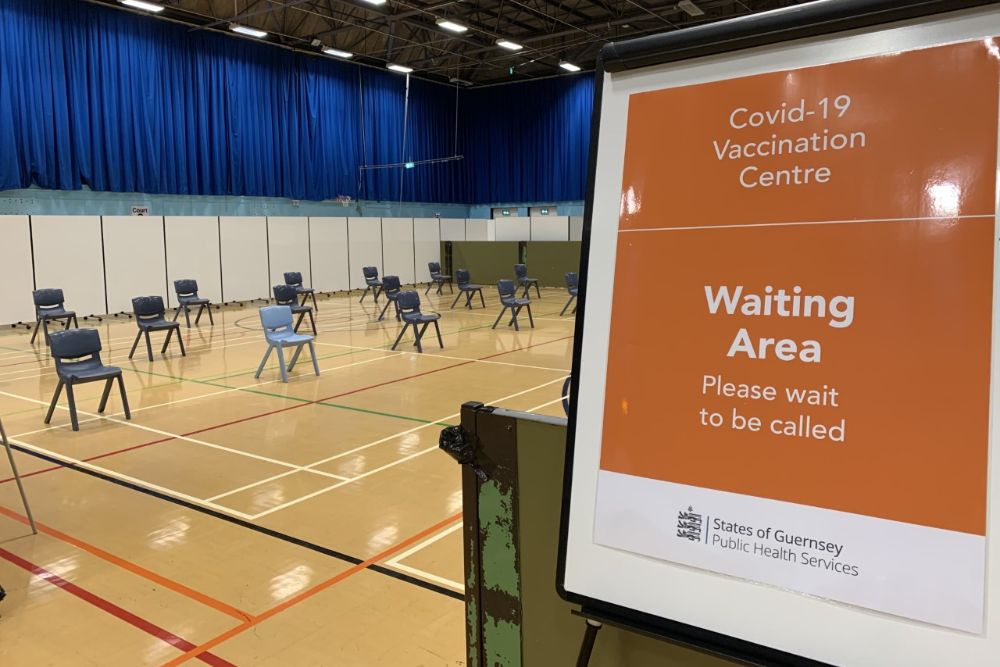 The Sir John Loveridge Hall at Beau Sejour has been converted into a vaccination centre able to administer around 3,000 vaccines each week.
The over 75s are getting their jabs at new Community Vaccination Centre.
Islanders who have appointments are being urged to attend them if they feel well.
It is strongly recommended they wear a face mask and use the hand sanitisers provided.
Public Health says safety is paramount and the centre has been designed to enable social distancing to be observed. Staff will be in PPE.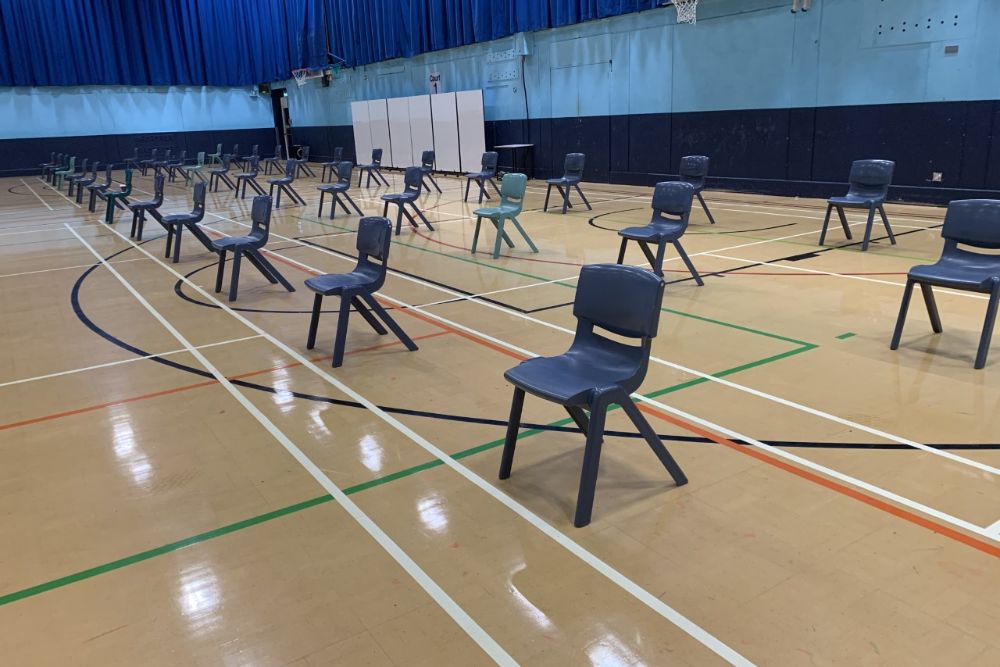 The centre will be open five days a week. For this week only it will be closed on Wednesday, then from next week it will open Tuesdays - Saturdays, 10am until 7pm.
An initial 2,175 letters were sent to islanders aged 75-80 and 920 had made appointments as of last Friday. Invitations have been made in batches to manage the number of people calling to arrange their vaccination.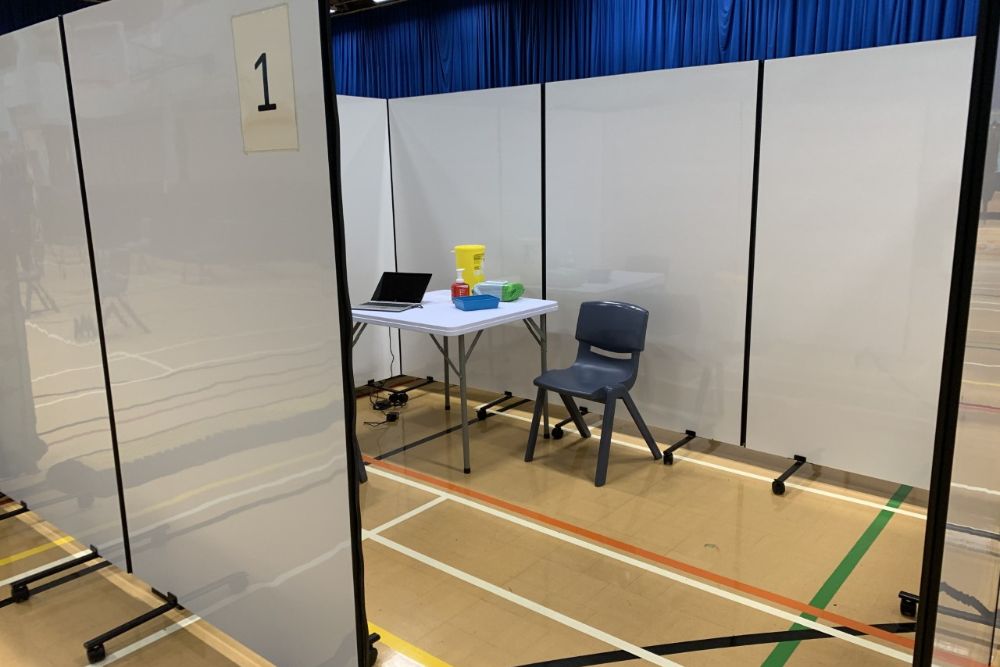 As of 18 January, a total 4,640 doses had been administered and 4,121 people had had their first jab.
Those who have had it are being reminded they must still comply with the stay at home rules.
"From the over 75s, so 75-80, and moving down an age group, they'll all get their vaccinations at the Community Vaccination Centre at Beau Sejour - except for what we call the 'Clinically Extremely Vulnerable Group', who will be called into their GP Surgeries.
Now we've got another group of individuals who are in fact housebound, and some of them have contacted us a little bit concerned that they might not be able to get out for their vaccine. In those cases, the community nurses will go into their homes and, administer the vaccine within their home.
What we are actually saying to those people who are housebound, if they are able to go to their GP or come to the Vaccination Centre, please do because we want to vaccinate everyone as quickly and as effectively as we can. But, if you can't, we will then make arrangements to go and immunise the vaccine within your home situation." - Director of Public Health Dr Nicola Brink