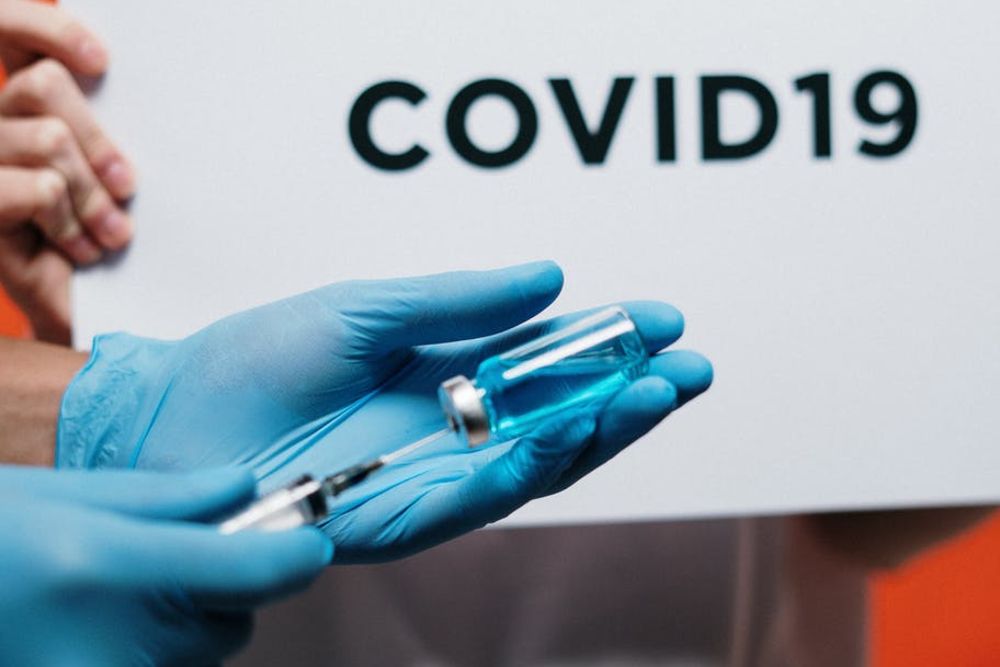 Deputy Ferbrache says the roll-out of the island's vaccination programme has been one of the best in the world.
Speaking at the latest media briefing the chief minister said some have questioned the efficiency of the roll out in comparison to the UK and other jurisdictions:
He said the island should be very pleased with what it has achieved:
"We are certainly in the top group in the world per capita for our vaccination programme. So when you hear that in Tanganyika they are vaccinating 23 year-olds or England is vaccinating 55 year-olds, that may well be the case but percentage -wise we are ahead of the game, because that is such an important weapon in our armory that we are using to make sure we can come out of this lockdown, and this pandemic as quickly and as safely as possible."
HSC president Deputy Al Brouard said our vaccination rates are some of the highest in the world:
" To date the island has delivered 29,383 doses of the vaccine working through the priority order in accordance with the UK's Joint Committee on Vaccination and Immunisation. So far we have provided vaccines to, or have invited individuals to have their vaccines from Priority Groups 1-5, that is all the over 65s. Now we are continuing to invite those in Group 6, which is adults aged 18-65 in an 'at risk' group.
"We are seeing a higher uptake of people wanting the vaccine in the Bailiwick. This is great news because the higher the percentage of the population to have it the lower the risk coronavirus will pose to our community moving forward."