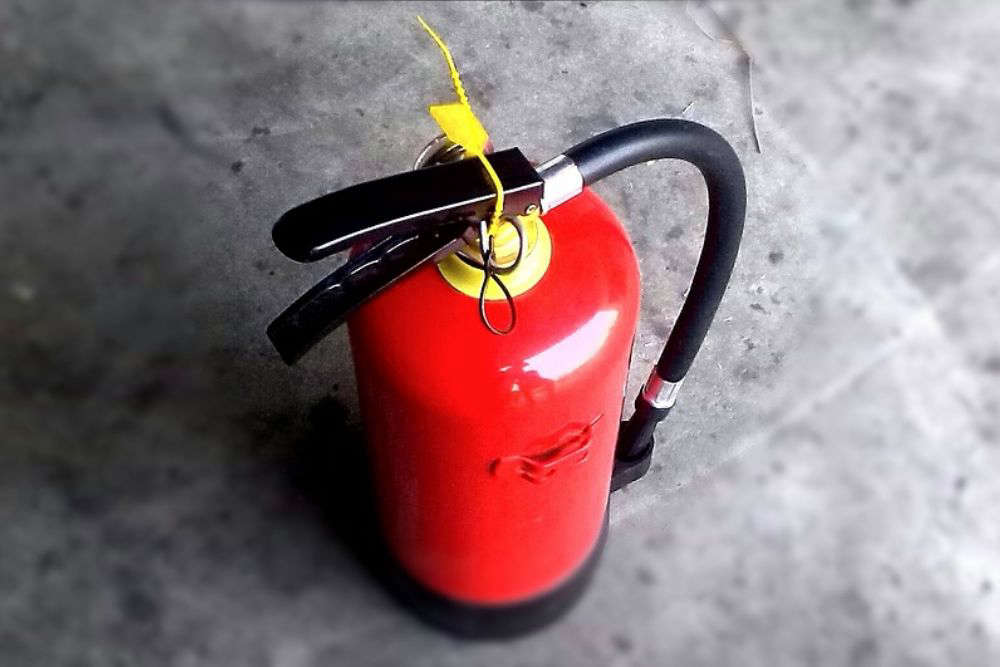 There has been further vandalism at Guernsey's derelict King Edward VII Hospital.
Windows have again been smashed and fire extinguishers set off.
The same thing happened last month, between 13 - 15 October.
Guernsey Police say the latest damage occurred sometime last weekend - between Friday 29 October and Monday 1 November.
Anyone with information is asked to call 222 222 or to contact Crimestoppers anonymously on 0800 555 111.
The King Edward VII closed its doors to residents in February 2014.