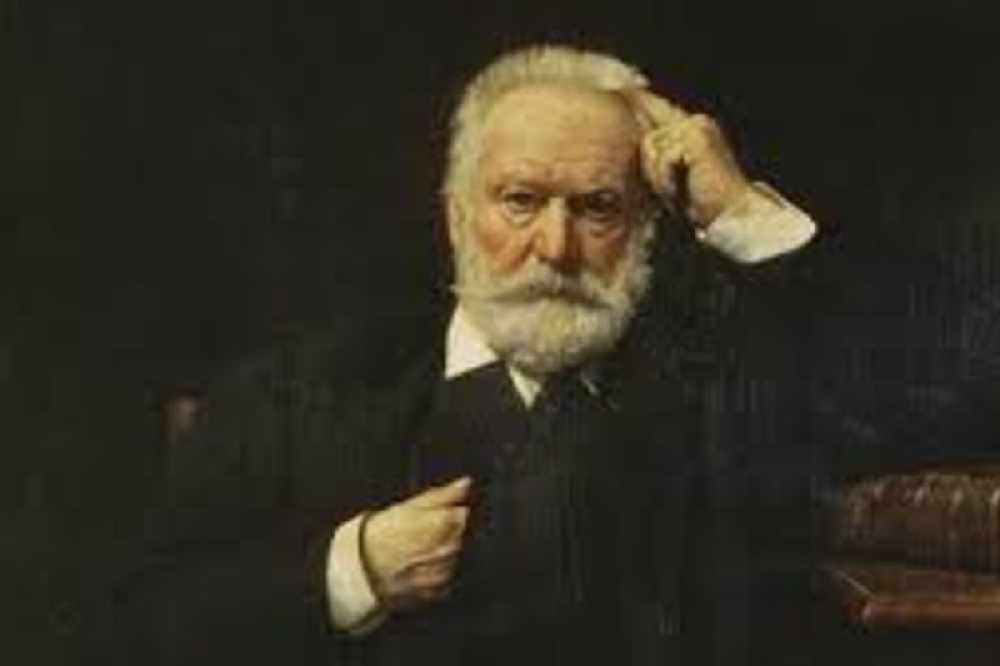 An area is to be cleared in Candie Gardens and will be re-designed and named in honour of Victor Hugo.
30-time Chelsea Flower Show Gold Medallist, Raymond Evison, is to design the Victor Hugo Garden, which will be located on either side of the stone steps leading down to the Victor Hugo statue.
The Victor Hugo Garden will be re-planted and subsequently unveiled at a special ceremony to be held in February next year.
With support from both the Victor Hugo in Guernsey Society and the States Agriculture, Countryside and Land Management Services, the Garden design will reflect both Hugo's passion for trees and plants and his belief in freedom and liberty for all.
Raymond Evison says: "Members of the Victor Hugo in Guernsey Society have provided detailed research into Hugo's favourite varieties of plants, along with those reflected in his writing and that echo the people that were dear to him. We are taking particular care in the selection of plants and shrubs for the Garden, sourcing varieties from both Guernsey and France, to reflect Hugo's French heritage and his adopted homeland".
Clearance work will be carried out by members of the VisitGuernsey team, volunteers from the Victor Hugo in Guernsey Society and States Works later on this month.