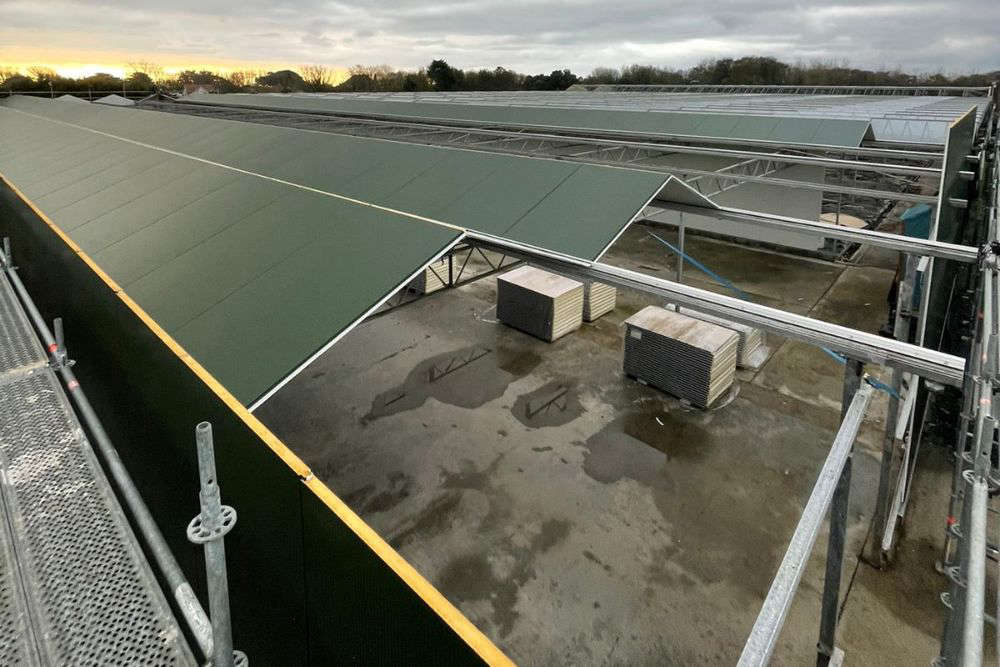 The first company to get a licence to cultivate cannabis in Guernsey wants to set up clinics to help patients with cannabis prescriptions.
4C Labs was awarded Guernsey's first licence to cultivate the plant for medicinal products last week. It was the only firm out of seven that applied to be successful.
The company's chief of revenue James Smith told Island FM that is probably down to 4C Labs' combined experience.
"I've spent over three years studying the regulations that are required so it's a very complicated, serious bit of business to grow medical-grade cannabis.
I can't speak for the other companies because I don't have the knowledge of their operations but I do know that we worked very hard and were very well prepared and I guess that's reflected in the fact that we were the only one of seven to be approved.
We had a very compliant plan with standard operating procedures, fire suppression plan, security plans, cultivation plans, processing plans, detailed information about all of the equipment going into our lab. Basically everything has been planned out, the only thing that's missing is the money."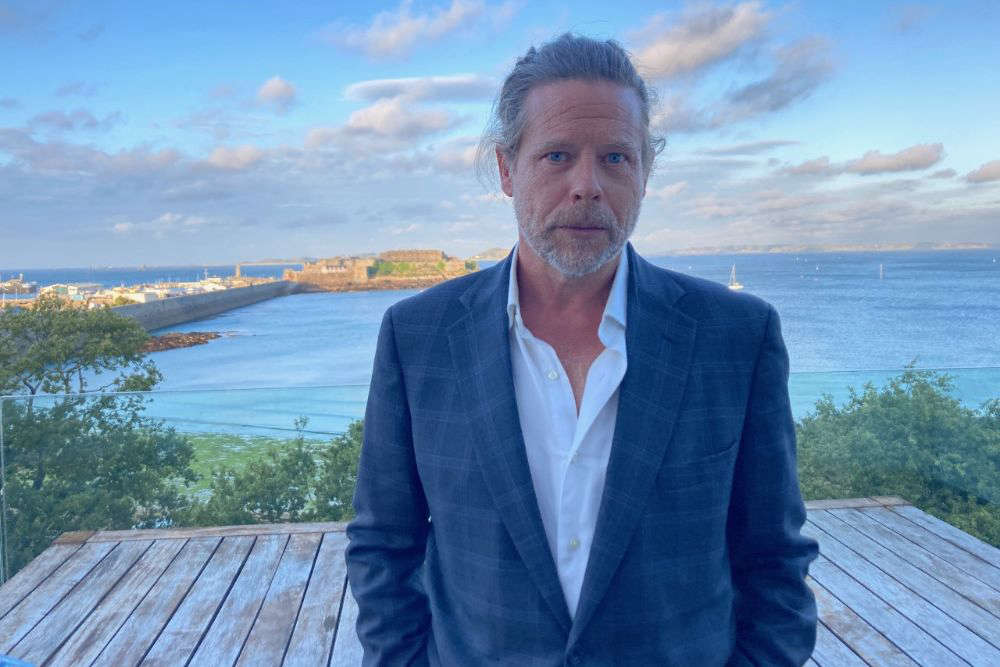 Canadian James Smith spent over a year in Guernsey before the licence application was approved.
Mr Smith said that the next thing on his agenda is raising the funds for the construction of the 40,000 square foot Guernsey 'lab-like' facility - which is already underway.
"We're building a facility inside of the glass house and that facility is going to be composed of medical-grade finished walls so it's going to be, effectively, a laboratory assembled that's modular inside of a glass house.
It sounds a bit crazy but it's what the regulators wanted for production, and it's only going to get more strict these regulations.
The cannabis industry and the cannabis capital markets are very sensitive to regulatory risk and governments issuing or not issuing licences.
So, it's very hard to raise large amounts of capital for facility constructions without that licence. Investors want to know that you have the legal ability to cultivate and distribute."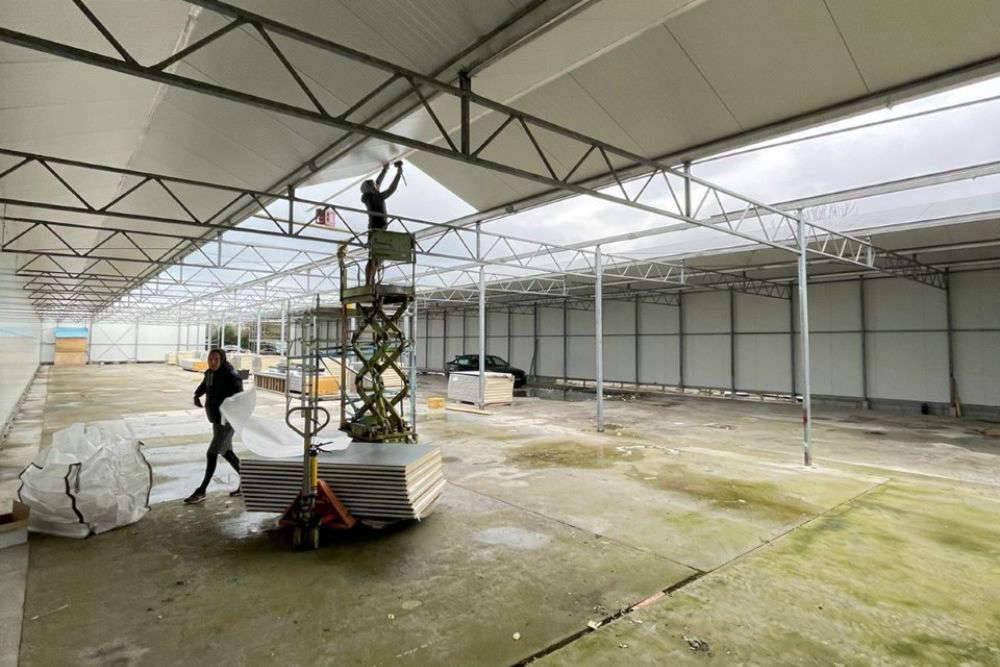 It is hoped that the facility will be completed by summer 2022.
4C Labs CEO Greg Dobbin says the ultimate aim is to improve healthcare and provide more affordable options for patients.
"We are delighted that with the approval of our cultivation licence, we can take the next steps in the development of our business and our vision to cultivate GMP craft medical cannabis, and establish a series of medical clinics accessed through a user-friendly technology platform to better service patients.
We are seeking to lower the cost of cannabis-based therapeutics and improve efficiency in access for patients in the UK and Channel Islands, operating within the regulatory framework and with a core focus on patient safety.
A further objective is, through our genetics library and our unique cultivation technologies, to improve the quality of flower from that which is currently available in the UK."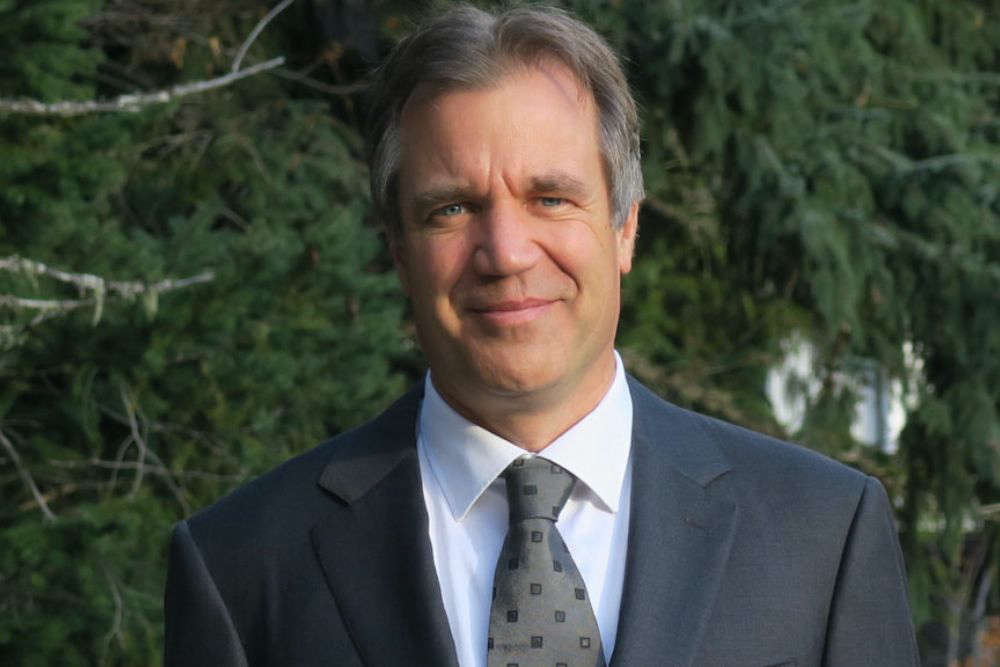 CEO Greg Dobbin.
Mr Smith attributes the success of the Guernsey cannabis industry to the work of Deputies Mark Helyar and Neil Inder, saying that without their work the company would have given up on plans to set up shop in the Bailiwick.
"I can't really put enough of a point on the fact that without Neil and Mark's support and encouragement, we likely would have gone to Jersey - that's the truth.
If they hadn't pushed this agenda we would have had to start looking at other jurisdictions. It's Mark and Neil's leadership and encouragement of the civil service that allowed us to get to where we are today."