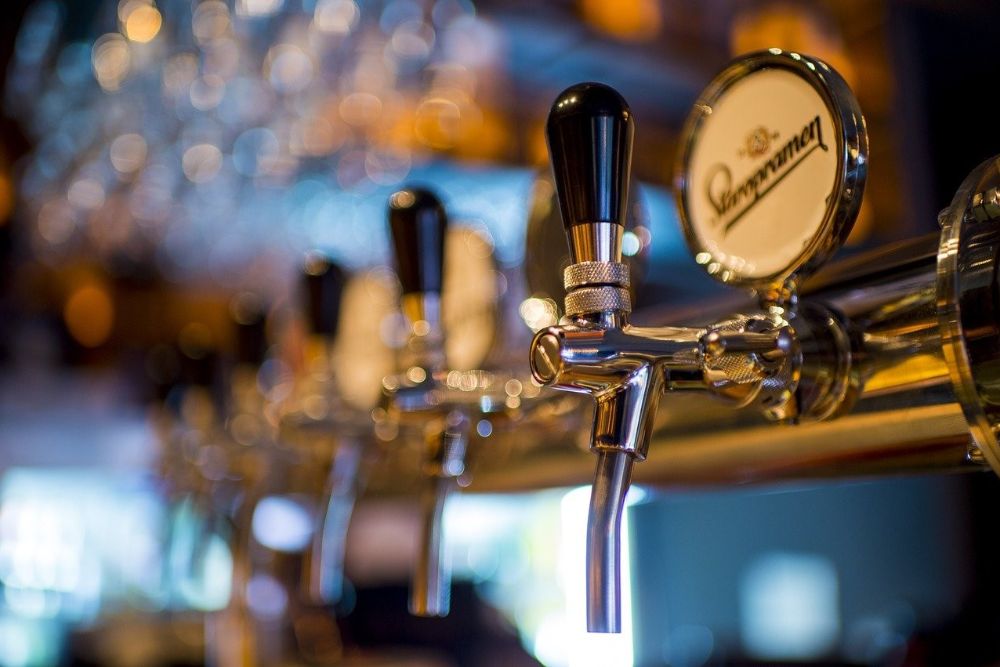 Islanders who visited the Ship and Crown or Crow's Nest between the 18th January and the start of lockdown MUST now isolate for two weeks, starting from the day of their visit.
Anyone who visited either establishment who has Covid-19 symptoms, is asked to call the clinical helpline. Anyone who went during that time who isn't displaying symptoms must still self-isolate for the full two weeks.
If you are tested and get a negative result, you still need to stay in self-isolation. If you go on to develop further symptoms, you're asked to call the Clinical Helpline and get tested again.
Anyone who has symptoms must call the Clinical Helpline.
For anyone who visited and hasn't been able to isolate away from other household members, Public Health says you will all need to isolate together.
The States has apologised for the confusion, but has stressed the importance of doing this.
The message is: if you're in doubt - don't go out.