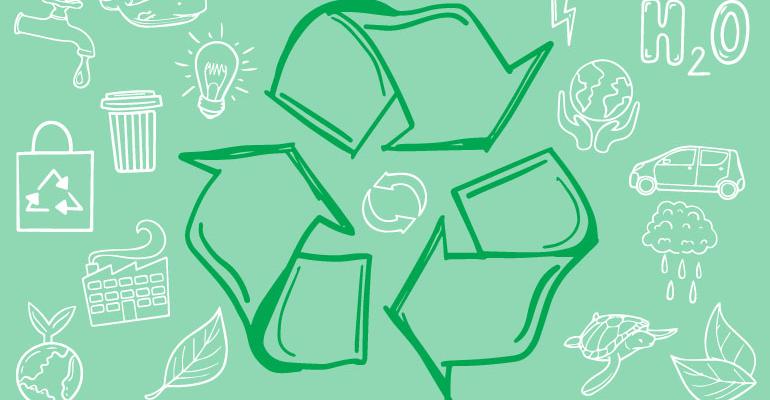 Collections will be unaffected by the two bank holidays over the Easter Weekend.
Thursday night collections will go ahead as normal this week, despite coinciding with Good Friday.
Households in central St Peter Port who normally set out waste and recycling on a Sunday night will also have their normal collection this weekend, even though it coincides with Easter Monday.
Sunday night's recycling collection in St Sampson's is also unaffected.
Any households who wish to know which materials to put out on which night can go with www.gov.gg/mybinnight.