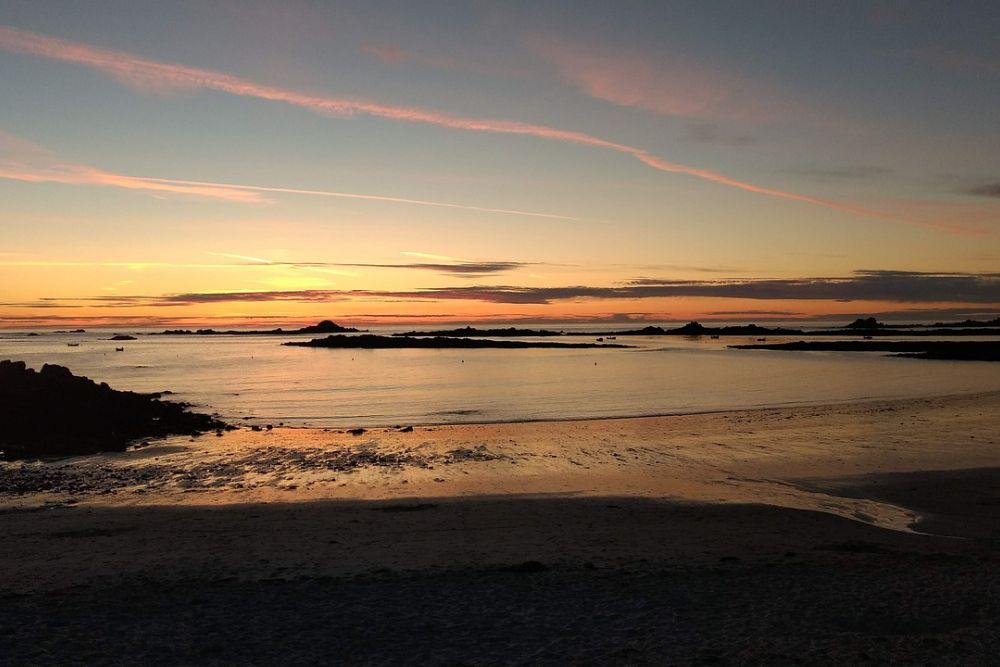 Dog-walkers are being advised to keep their pets away from a waxy substance found on Cobo beach.
The unknown substance has been reported to States Works to clear it.
Anyone who finds substances washed up on the beaches should not remove it themselves but report it to Agriculture, Countryside and Land Management Services by emailing aclms@gov.gg.
Anyone who has picked up a substance should double bag it and dispose of it in normal refuse.
In 2013 and 2014 there were reports of degrade oil or fat washing up on our beaches which was later identified as rancid lumps of palm oil.
That can use stomach aches, vomiting and diarrhoea in dogs if they eat it.
In the worst cases it can cause pancreatitis.