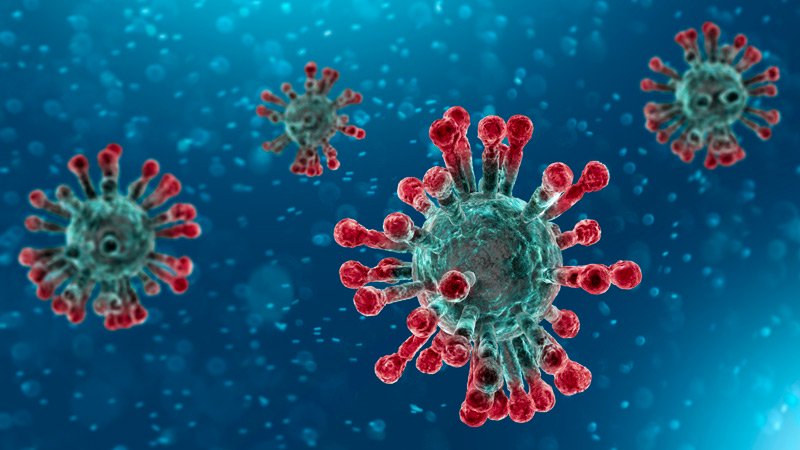 The Director of Public Health says she's concerned about reports from GPs who are noticing more patients coming forward with symptoms associated with Covid-19.
Dr Nicola Brink says all have tested negative for the illness so far but it's a change from previous observations and we can't be complacent.
'It is important to stress that these symptoms could be associated with many other viral conditions and we still have no known positive cases on Island. However, I would urge islanders to be vigilant and to arrange for a COVID-19 swab if they have any of the symptoms. It is also essential that they self-isolate at home until they receive a negative COVID-19 result,' she said.

A local GP added: 'We would like anyone with a recent onset cough, sore throat, fever, muscle aches, loss of sense of smell or taste and other symptoms associated with COVID-19 to self-isolate at home and arrange a COVID-19 swab.

This could be via the COVID-19 helpline if the person does not require a doctor's examination, or otherwise by phoning for an appointment with their GP. Please inform the telephonist at the practice that you have these symptoms so an appropriate appointment slot can be made.

'It is just as important now in stage 5 of the pandemic, as it has been in the past months, not to go to work, shops or socialise until COVID-19 has been ruled out.'
The symptoms we're asked to look out for include fever, muscle ache, fatigue, exhaustion, headache, sinus pain, pain around eyes, loss of smell/taste, a continuous new cough, sore throat, shortness of breath, chest tightness.
For people aged over 80 symptoms can include loose stool, mild fever, and the person not themselves with a cough presenting later.
Dr Brink said: 'I really want people to come forward for testing if they have any of these symptoms, no matter how mild. Please contact the Clinical Helpline by calling 756938 or 756969 to arrange for testing.'