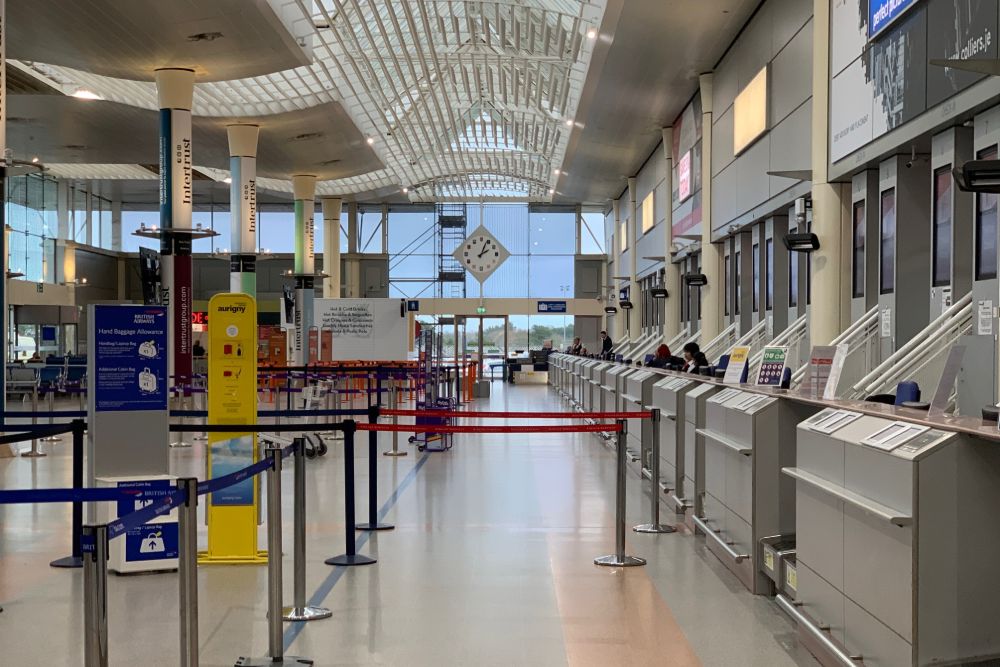 Anyone arriving from Jersey must now isolate until a negative Day 7 Covid test.
Jersey has moved up to Category 3 on Guernsey's travel list.
The change took effect at midnight (24 June).
All passengers will be subject to the longer isolation period, until Guernsey's border rules change on 1 July.
From next Thursday, fully-vaccinated arrivals from the Common Travel Area - Jersey, UK, Isle of Man and Republic of Ireland - will be exempt from testing and isolation in Guernsey.
Those who have not been double-jabbed at least a fortnight before travelling will still be subject to the quarantine period applying at the time to the place or places they have come from.
Among the other changes to Guernsey's travel list, Mid-Wales has gone on the Category 2 watchlist, and South East England and North Wales on the Category 3 watchlist.
France has dropped to Category 4, cutting isolation in Guernsey from two weeks to one week.