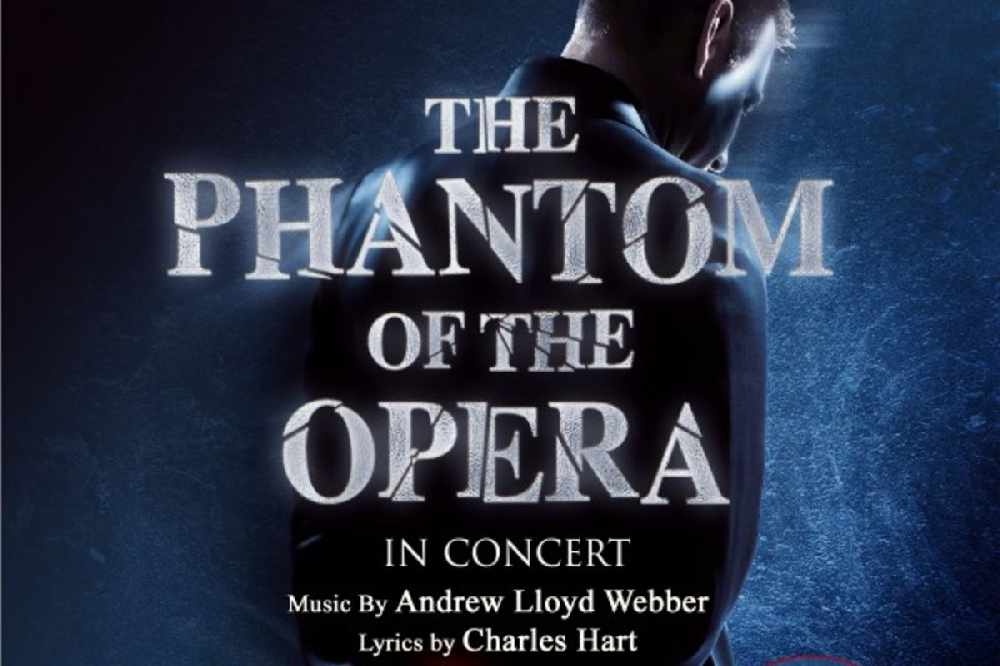 West End performers will take to the Guernsey stage in a unique concert production of Andrew Lloyd Webber's Phantom of the Opera.
The fully costumed production will take place in Beau Sejour's Sir John Loveridge Hall at the end of November featuring a full touring company of over 75 people, which includes a full cast of West End performers and an orchestra of 40.
Producer Paul Morrissey says he is excited to have secured the West End Phantom, Adam Robert Lewis.
"Phantom is, in my opinion, one of the greatest musicals of all time and the role of the Phantom, one of the most sought after in the world."
"I saw Adam play the role in London and he brought an intensity and vocal power to the role that I haven't heard for a long time."
"I'm thrilled he said yes and I'm also thrilled that both Andrew Lloyd Webber and Cameron Mackintosh have let him off the West End production specifically to do ours!"
The Phantom of the Opera has won numerous awards including the Laurence Olivier Award and Tony Award for Best New Musical.
To date, the musical blockbuster has been seen by over 130 million people in 145 cities across 27 countries, and continues to play in London and New York.
Five performances only will be performed in Guernsey from 21st - 24th November with tickets available now from the Beau Sejour Box office or online at www.guernseytickets.gg.