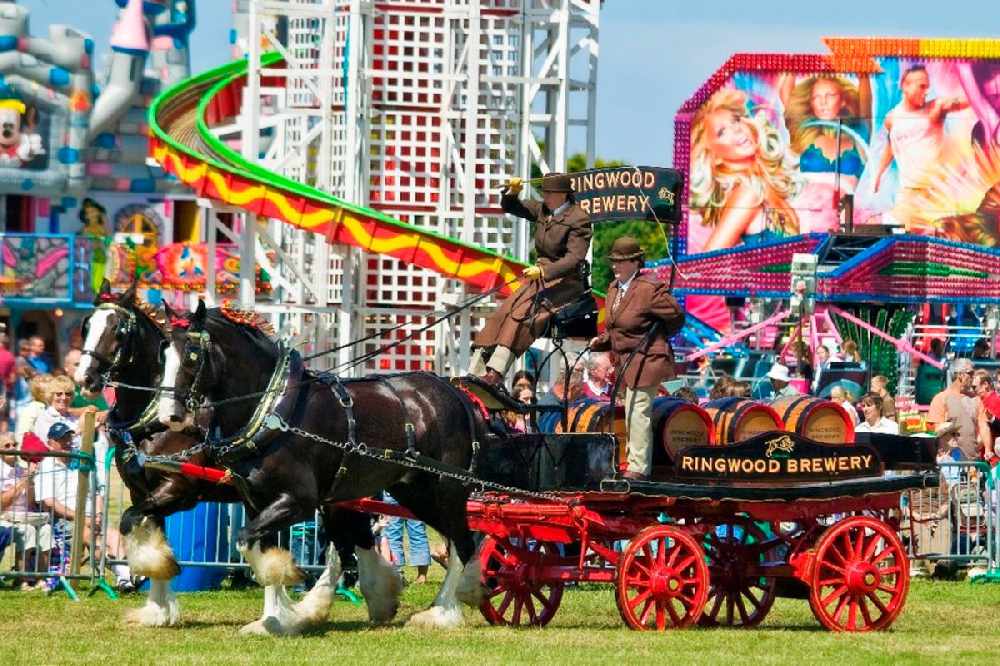 The island's agricultural shows are continuing this week with the return of the West Show.
It'll be held in the usual place at the L'Eree Aerodrome.
Linda Norman, from the organising committee, visited James Bentley on the breakfast show earlier this week.
She says her committee work hard to ensure the entertainment is fit for all the family.
'We celebrated our centenary a few years ago, but it's officially the hundredth show coming up,' she explained.
'We try and put different things on – it's not always easier to go bigger and better every year but we do try and do different things and put things on that people will be interested in.'
There are a good number of people on the committee, as well as a team of loyal volunteers who help get the aerodrome ready for the two-day-event.
Linda says these people are vital for the show to go ahead as planned each year.
'There's about 40 on the committee, but we have a lot of amazing helpers that come down and help us put up the tents and pack away at the end as well.
'There's hundreds of other people that help us out as well, it's not just the committee. Everyone's got their jobs and even people that aren't on the committee come down and say "well I do this and I do that" and they know what they're doing – they come every year and they're so great.'
Island FM will be broadcasting live from the show on Wednesday and Thursday as part of our Big Summer Tour with Guernsey Energy.