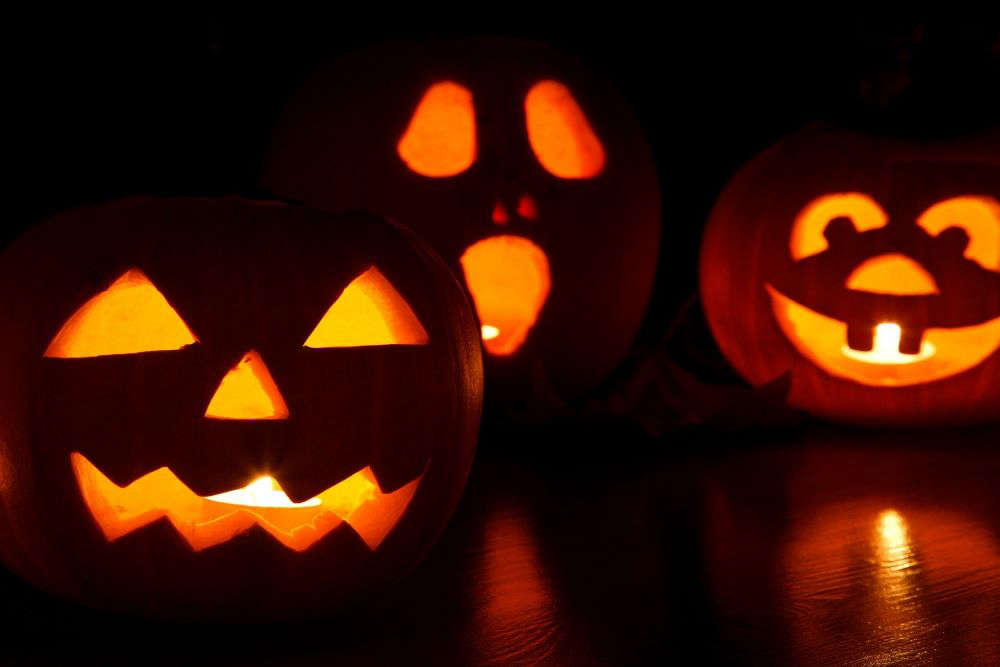 Halloween produces a 'scary amount of waste' so islanders are being encouraged to use pumpkin flesh in recipes and reuse costumes.
With trick or treating time fast approaching, Guernsey Waste is appealing for parents to look at reducing rubbish.
Waste prevention and recycling officer Tina Norman-Ross says that the increasingly commercialised holiday produces more junk year on year.
"There's a huge amount of waste associated with any large event and I think Halloween is growing and growing every year. We see more stuff on the shelves in supermarkets.
There's a scary amount of waste at Halloween so we're just asking people to think about the amount of waste and maybe consider ways that they can mitigate that.
We want people to have lots of fun but there are things that we can all do to limit our impact on the environment, and also tackle plastic pollution at the same time."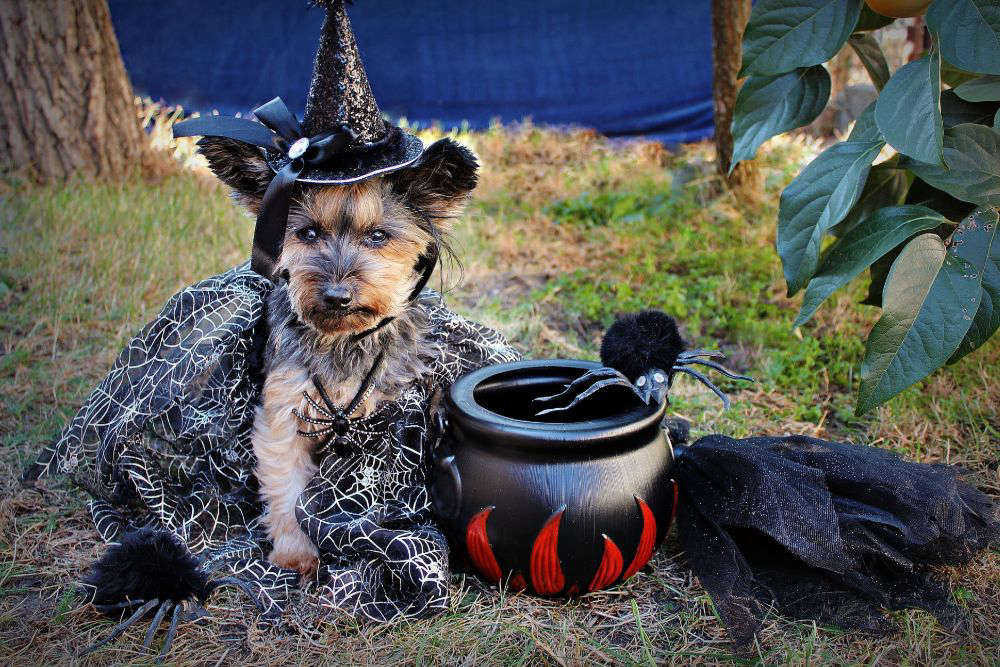 Dressing up for Hallows' Eve isn't just for children.
The organisation has suggestions for making the most of the spooky decorations and costumes this year and going forward. Ms Norman-Ross says being more sustainable can be fun.
"If you're carving a pumpkin this Halloween, please don't throw away the delicious flesh from the inside. There's lots of things you can do to make it into delicious recipes.
We're asking people to think about the costumes they're making. Maybe swap costumes with friends or go to the charity shop or recycle old outfits that they've already got.
One thing you could also do is make a Halloween decoration box and keep any costumes that you have this year for next because that will save you money and you'll know that you've got everything to hand for next year."
Don't be tricked into buying too many treats this Halloween. Why don't you try tangerines with scary faces drawn on them instead!#Halloween #toptip #trickortreat pic.twitter.com/cJVQxxvE6A

— Recycle for Guernsey (@recycleforgsy) October 25, 2021
Reducing the amount of plastic given out when children go trick or treating is another suggestion from Guernsey Waste.
Handing out decoration tangerines is one way they say it can be festive and sustainable.
Once Halloween is over, islanders are being reminded that they can get rid of their pumpkins in an environmentally friendly way by chopping them into chunks and composting them at home or putting them in a food waste bin.
Just remember to take the tealight out first.