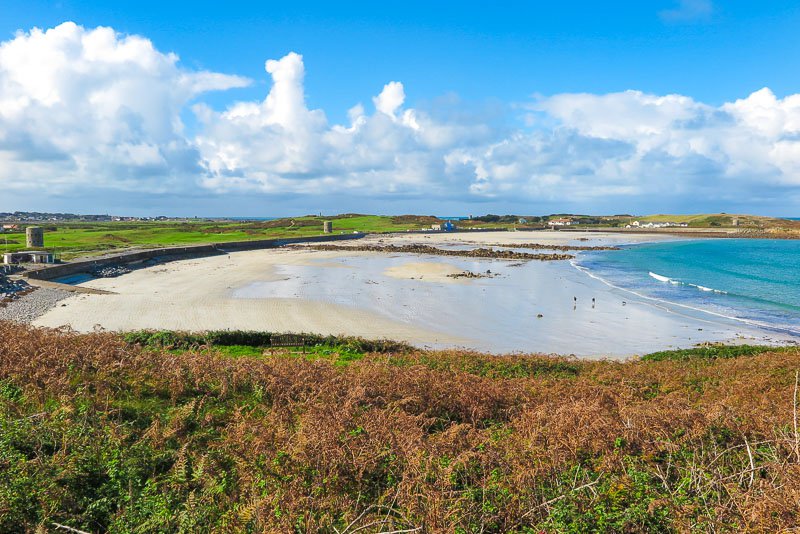 Repairs have started at L'Ancresse, but the cost of the works is likely to be far higher than originally thought.
Work has begun to repair the section of the anti-tank wall in the worst condition, in line with demands in a Requête agreed by the previous States earlier this year - to "provide the optimum chance of the wall remaining intact for the 10 year period".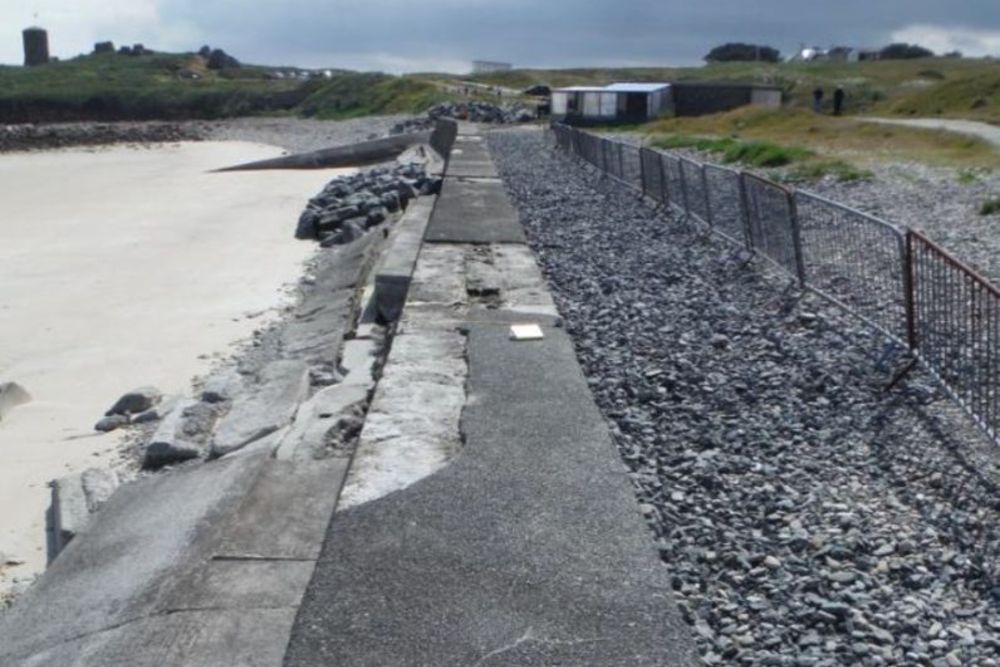 Credit: States of Guernsey
Environment & Infrastructure put together a plan of maintenance works based on detailed engineering studies over the summer, but because of a miscalculation on the number of concrete panels that needed work, the cost will be considerably more than the sum in the Requête.
Discussions continue with Policy & Resources over how the work can be funded.
In the meantime the most urgent works are being funded through Environment & Infrastructure's budget reprioritisation.
A section of bank earth is being removed by the Beach House car park so vehicles and machinery can get access. It will be stored and replaced when the works are finished.
Next week, concreated will be poured into the voids.
The Committee says it will also look into the placement of rock armour around panels 8 and 9, similar to that placed around panels 4 and 5, to give extra protection to the anti-tank wall.