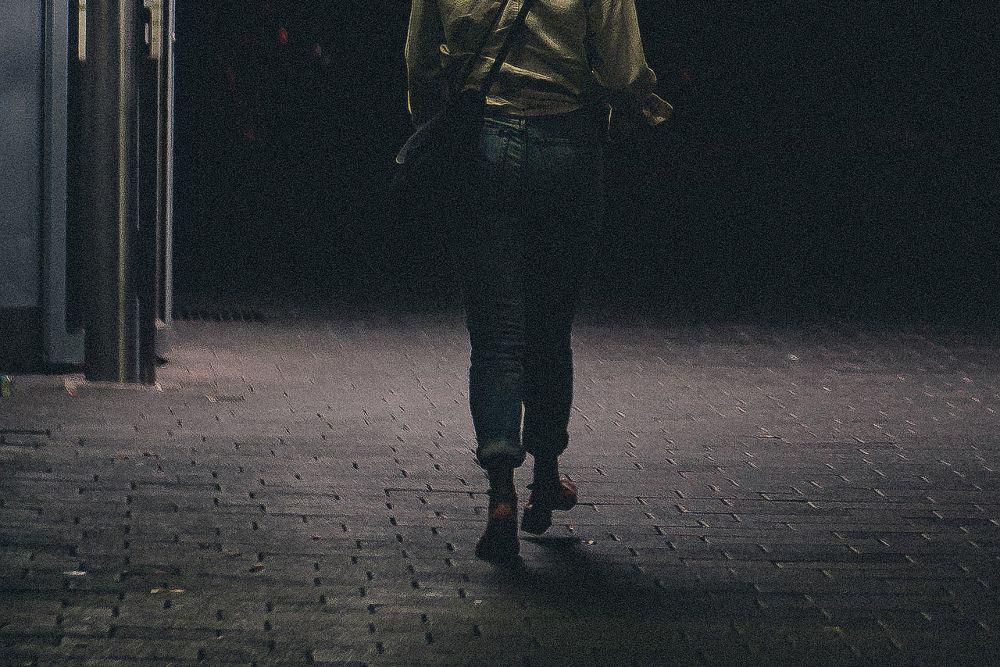 Guernsey Police say efforts will be made to improve on its safeguarding and enforcement work around women's safety, following the death in the UK of Sarah Everard.
The force has issued a joint statement with the Home Affairs Committee, saying both are 'committing to make every effort to give women in Guernsey reassurance that they are safe in the community'.
Marketing executive Sarah Everard (33) disappeared after leaving a friends house in South London to walk home.
Wayne Couzens, a Metropolitan Police officer, has been charged with her kidnap and murder.
Ms Everard's death has prompted a national discussion about violence and harassment against women.
Guernsey's authorities say, while they believe the Bailiwick is a safe jurisdiction, 'it is certainly not immune from crime and that includes those committed against women'.
The Police say 'there remains much work to be done to protect everyone from crimes like sexual harassment which can have long-lasting consequences on someone's life'.
"Women in our community need to be able to feel safe at all times, whether out or at home, during day or night."
A vigil is being planned for next week by Reclaim These Streets Guernsey.
Guernsey Police say, "The organisation is continually seeking opportunities to reassess the way it deals with allegations of crime committed against women, including sexual harassment. Police officers will continue to take a strong approach in this area when patrolling the night time economy. It will also continue listening to the community about how it can improve service delivery and the way it enforces the law in offences against women – starting with attendance at the upcoming vigil on Tuesday 23rd March. Other stakeholders are encouraged to engage and play their part in addressing these issues."
Head of Law Enforcement, Chief Officer Ruari Hardy has told Island FM it is unacceptable that women should feel unsafe.
"We all need to challenge perpetrators of this appalling behaviour in a way that delivers meaningful change and Law Enforcement must play our part in this. The bottom line is simple: women in Guernsey should be able to enjoy their lives, including the nighttime economy and the right to return home safely afterwards, without having to worry. To truly achieve this, so that it can be clear that as a community we do not tolerate it, we are going to need a culture shift across society."
He says the force will be reviewing new measures announced in the UK to see if they could work here, and what else can done to tackle harassment and violence.
"Our goal is to keep the Bailiwick safe and secure; having a zero tolerance approach to sexual harassment and violence towards women will be key to achieving this."
Deputy Rob Prow, President of the Committee for Home Affairs, says it is closely monitoring discussions on the topic and is committed to continuing to work closely with Bailiwick Law Enforcement to support strategy and policy developments in this area 'so that all women fell safe all of the time'.
"Women should never have to look over their shoulder when walking home at night in Guernsey. While we are a safe island, we must not rest on our laurels as more can always be done to make us all feel safer."