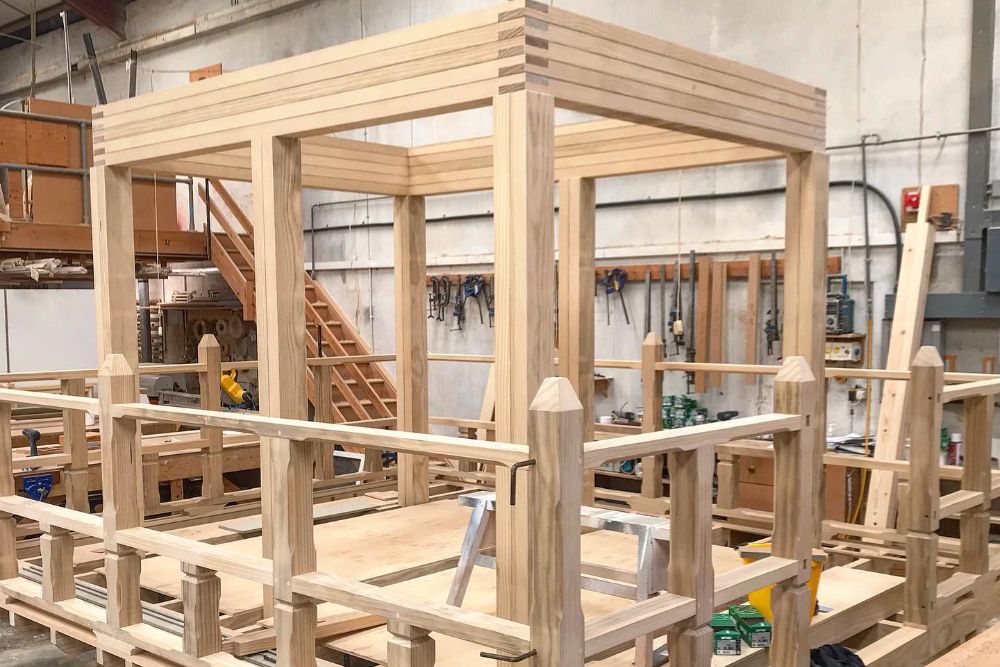 The derelict Japanese Pavillion at Saumarez Park is being restored.
The Duck House has been closed to the public for two years, after being marked unsafe for public use.
The Rotary Club of Guernsey is being support by a number of businesses to reinstate the popular landmark in time for its centenary celebrations next year.

Work is due to start soon on dismantling the old structure.
Supporters of the project include Butterfield, the John Ramplin Charity Trust and Resolution IT and the Constables of Castel.
"Since announcing the project we've received many supportive comments from members of the community who have fond memories of the pavilion and are keen to see the structure restored to its former glory. A project of this significance however comes at a considerable cost and would not be possible without the support of our sponsors." - Brian Acton, President Nominee of The Rotary Club of Guernsey.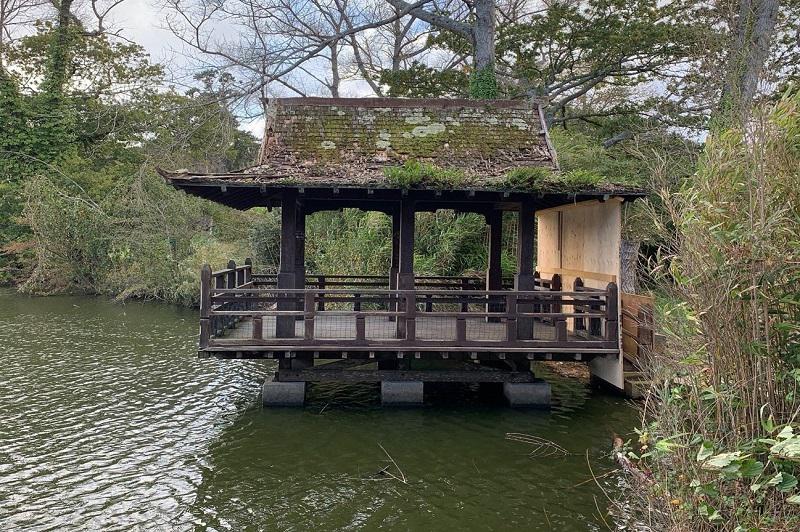 Credit: Rotary Club of Guernsey
Contractors Pauls Joinery, Sarnian Roofing, Bob Froome & Son, Norman Piette, PF+A Architects, Fusion Engineering, Scaffolding Services and Petersfield Plant Centre are all offering their skills.
"We're very excited that work can now commence. The new framework is making good progress being built at Pauls Joinery's workshop which means that we should avoid any weather-related delays.
"With the valued support of Petersfield Plant Centre, we'll also adjust the surrounding ground levels at the Pavilion's entrance to provide step-free access so that, for the first time ever, it can be accessed and enjoyed by all members of our community." - site manager Nigel Dorey,The Rotary Club of Guernsey.