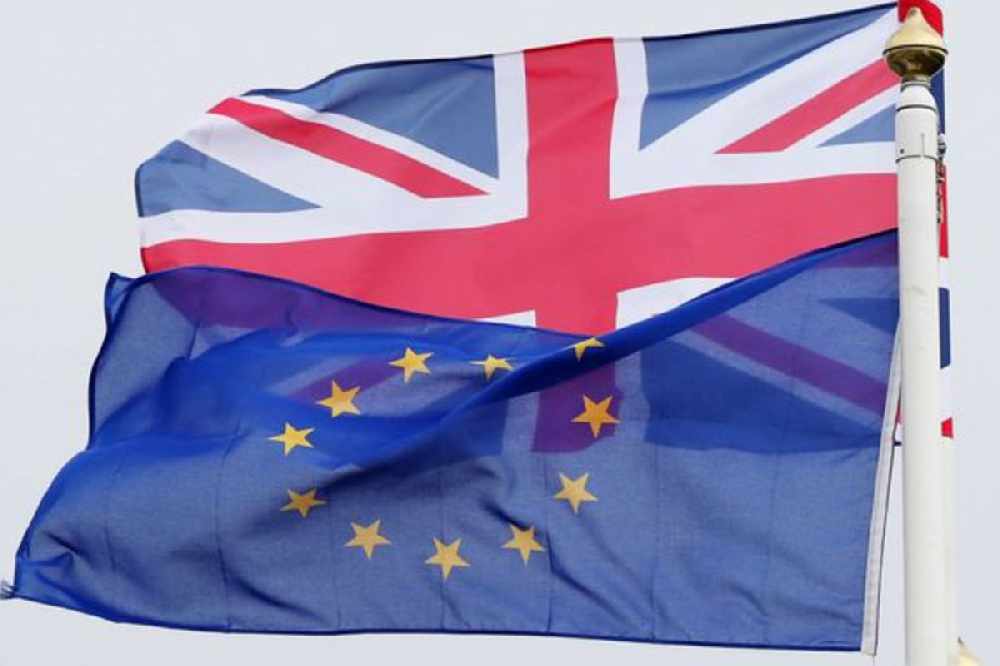 EU, EEA or Swiss Nationals are being reminded to register with the EU Settled Statues scheme.
The scheme remains open for any person who is a resident here to help clear-up any confusion following Brexit. If you are an affected person you have until June 2021 to submit your registration.
The settlement scheme is operating under immigration legislation and is entirely separate to the Population Management Law.
The workshop for those interested will be held on Saturday 7th March at Beau Sejour in the Cambridge room. The workshop starts at 10am and finishes at 3pm.
Lorraine Coupland, Immigration and Nationality Manager, says:
"Now that Brexit has happened, the UK has entered into the transition period and there is more certainty. This workshop, which will be in the form of a "drop in" session, will help us assist those yet to register . We would encourage every employer to publicise the scheme to their staff. The scheme
is free and the application process is quick and easy."
The Settlement Scheme forms and information leaflets are available online via: www.gov.gg/immigration