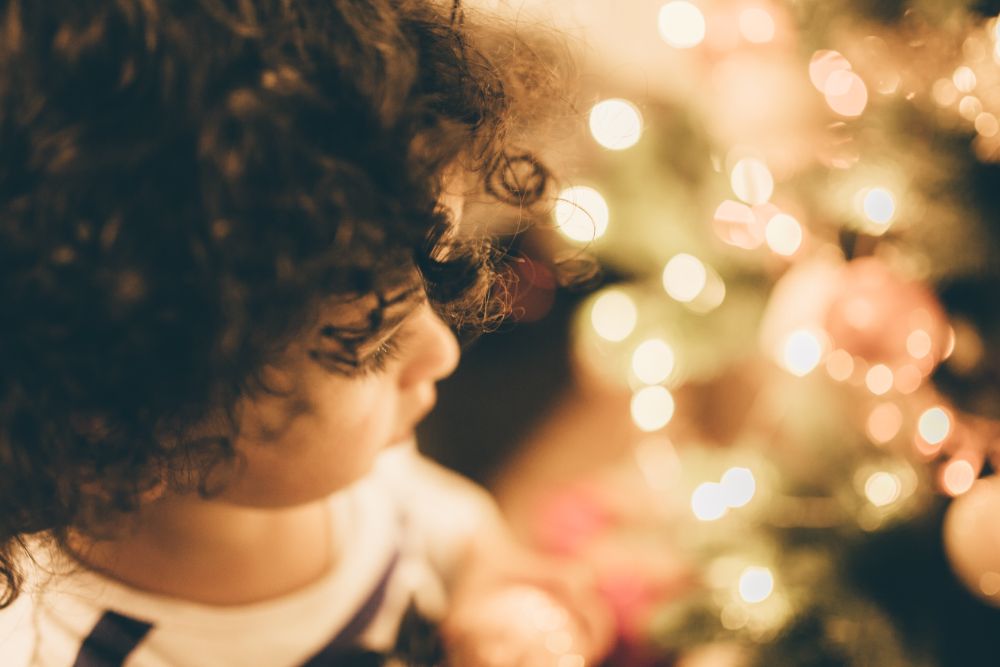 We're being asked to consider buying an extra Christmas gift to donate to a deserving child as part of the Rotary Club's Tree of Joy campaign.
Every year the club gets the names of local children who might not otherwise get a present and writes it on a tag along with the gift they'd like to receive.
The tags are then distributed to various trees of joy round the island where people can pick them up, buy the gift or something similar, wrap it and return it ready for the club to deliver ready for the child to open on Christmas Day.
Gerry Girard from the club explains what a huge difference it can make to a child's Christmas:
"It's a campaign which enables members of the public to buy a Christmas present for a child who might not perhaps have a Christmas present this year, or it's an extra one, and the whole idea is that they open that present on Christmas morning and have the joy, the happiness and the laughter of doing so."
Mr Girard says even in our relatively prosperous community, there are families who suffer from financial hardship. This year many households could be facing redundancy and a reduced income because of the coronavirus pandemic.
"One year there was a last-minute request and I delivered one myself just before Christmas Day to a family. The mother opened the door with some little children. I gave her the present she said 'you have no idea how much this means to me' and burst into tears. I'll always remember that."
Rotary suggests a spending limit of £25 and an age limit of 12 years. They ask people who want to help to buy and return the gifts by 10th December so it can be delivered in time.
This year tags are available from the following places:
Creasey's Toy Shop
Aladdin's Cave
Guernsey Post, Smith Street
Fletcher Sports in the Commercial Arcade
Co-op St Martins
NatWest St Sampsons
NatWest High Street
Barclays High Street