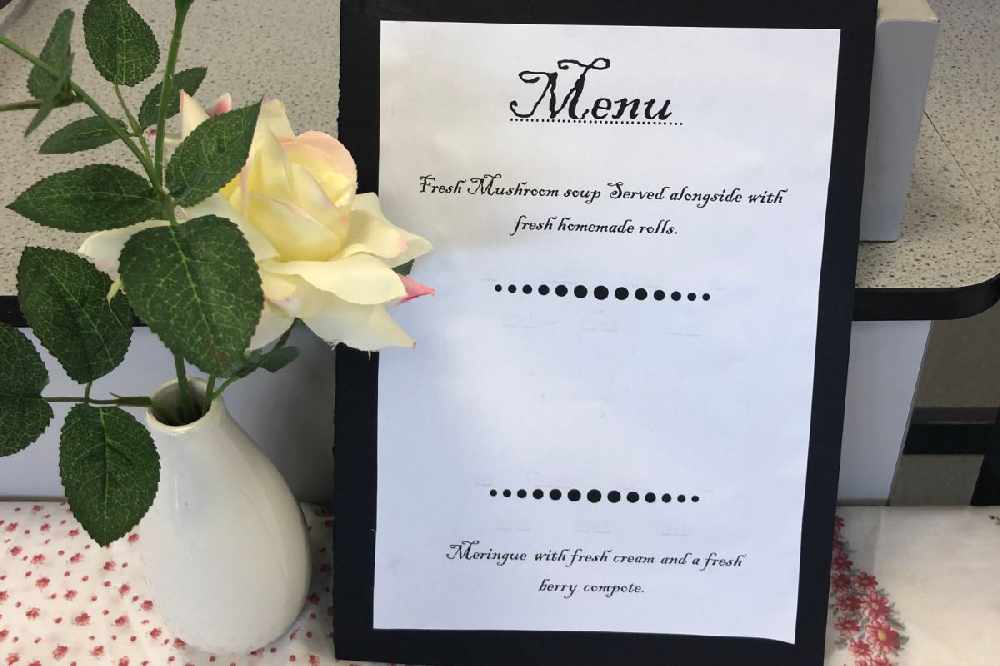 Guernsey finalists of The Rotary Young Chef are announced
The two rounds of the competition took place on Friday at St Sampson's High School and eight finalists have been selected.
Congratulations go to....
Michaela Cosheril from St Anne's School in Alderney, Charlie Kerry and Derry McClaren from La Mare de Carteret, Joelle Lowe from St Sampson's High, Keira Bain and Caitlin White from Blanchelande, Woody James from Elizebeth College, Keira Bain and Emma Glasworthy from Le Murier School
They will now be paired up with a professional chef who will mentor them ahead of the local final taking place in early December. The ultimate winner will then go through district rounds in the UK starting in January next
.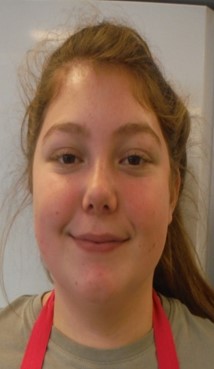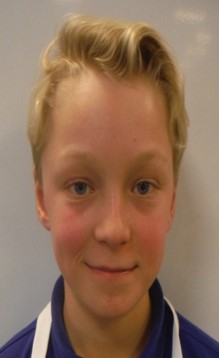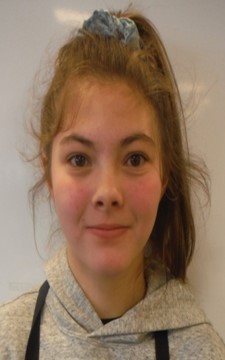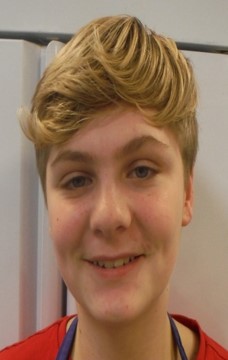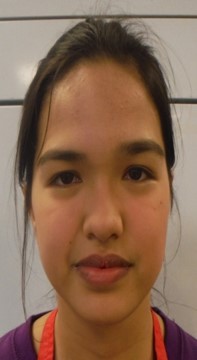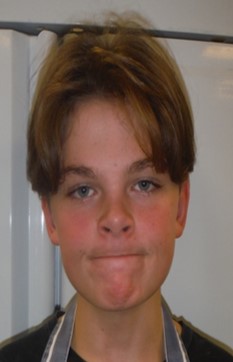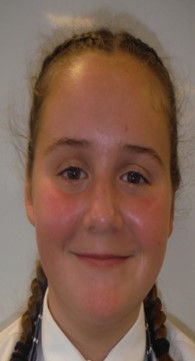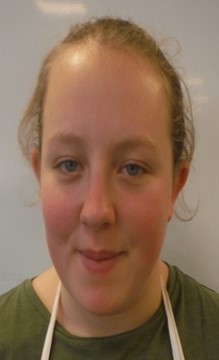 .