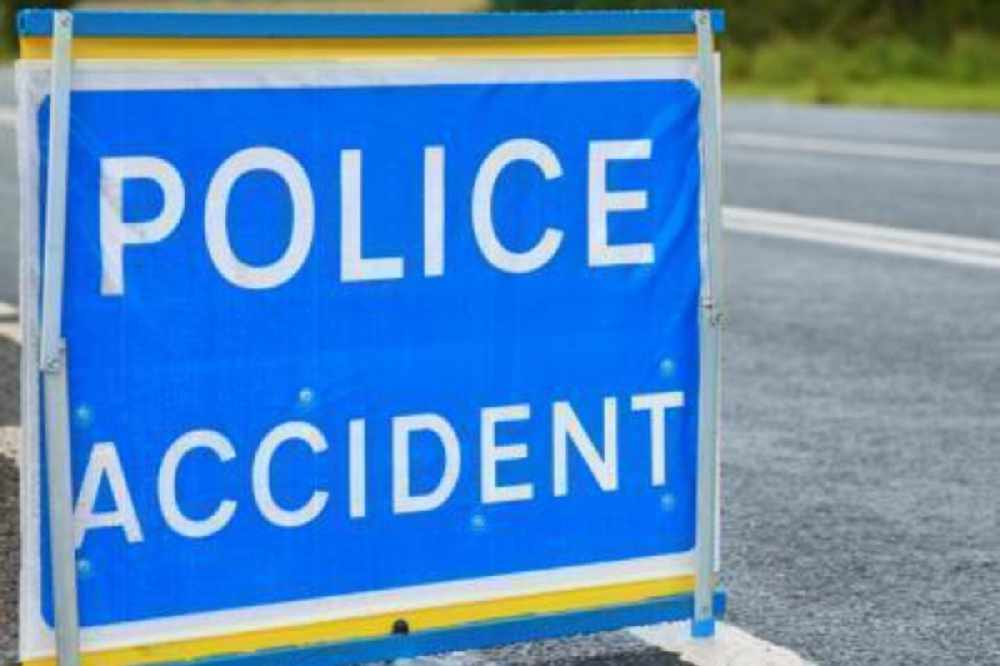 A 19 year old man has died in crash on Vazon Coast Road.
Emergency services were called just after 11.30pm on Tuesday to a car that had rolled near Crabby Jacks.
Police, Fire and Ambulance crews attended the scene just south of the Rue de Goddards junction in Castel.
Five people were in the car that had crashed. No other vehicle was involved.
A 19 year old man was pronounced dead a short time later at Princess Elizabeth Hospital.
His family has been told and is being supported by specialist family liaison officers. The man's identity will not be released at this time.
Two other people in the car suffered serious injuries, but they are not life threatening at this time. Two others were treated for minor injuries.
Specialist police collision investigators and vehicle examiners have been deployed to the scene to the investigate the cause of the crash, and a cordon remains in place.
Police want to speak to anyone who witnessed or heard the accident.