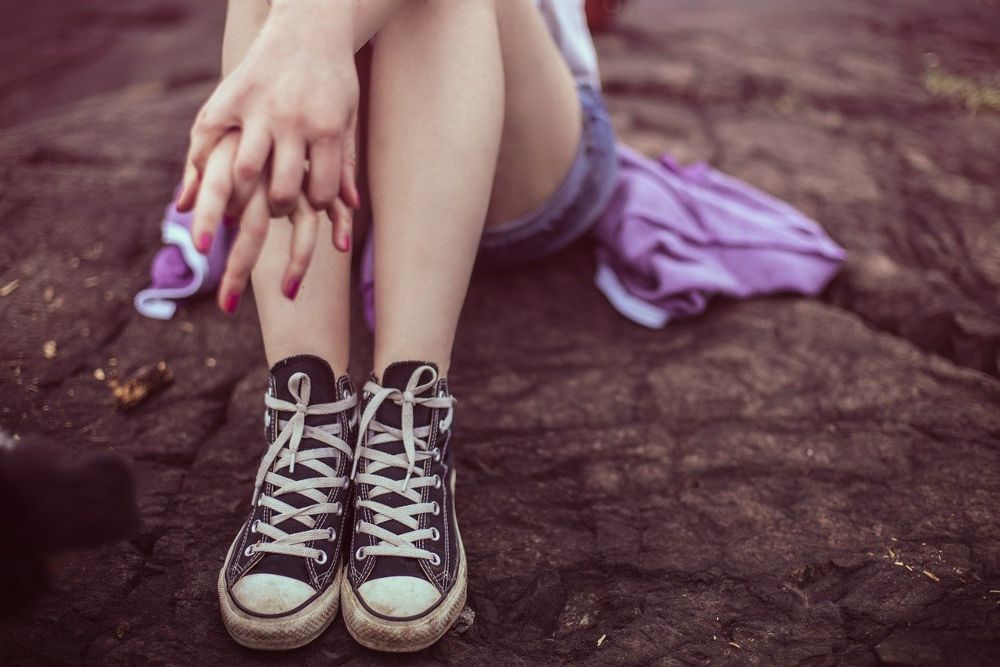 Today (18 March) marks Child Exploitation Awareness Day, encouraging everyone to think, spot and speak out against abuse.
The annual event aims to highlight the issues surrounding the abuse of children who are manipulated into forms of sexual or criminal activity.
Guernsey's Youth Commission has been using this week to highlight the risks to local young people.
Service Co-Ordinator Grace Lindsay says it is an opportunity to address the issue of grooming and increase awareness of the warning signs.
"Every year we raise awareness throughout the week of Child Exploitation Awareness Day, and we work inline with an organisation in the UK called the National Working Group.
We joined their nationwide campaign #HelpingHands, to raise awareness of what child exploitation is so, that people in the community are aware of what it is, they know what to look out for, but also so that children know that there are people that they can come and talk to about it."
She added that education is key to tackling this issue.
"We are running two training sessions for professionals, which we've postponed because of lockdown, but we'll be running early April. Both of those are full which is brilliant. That includes professionals from the police, from Social Care and Children's Services, from Education.
"That's what we really need - some professionals across all of those sectors to have an awareness of child sexual exploitation, and to be able to filter that down to staff that are working directly with young people."
The campaign asks people to write a pledge on the palm of their hand with a statement of how they will help to stop child exploitation, such as "I will believe you", "I will listen to you", "see something, say something!".
Islanders are being invited to write a pledge, take a photo and share it on social media using the hashtags; #HelpingHands #CEADay21 and tag the Youth Commission @YouthCommGsyAld.