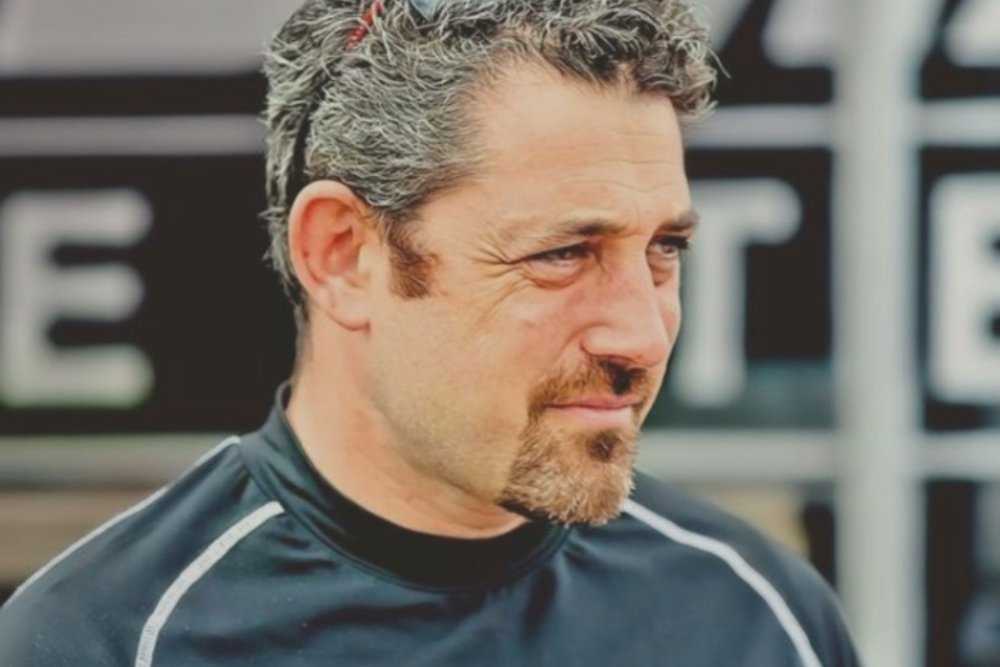 Guernsey driver and businessman Zef Eisenberg has died attempting to break the British land speed record in Yorkshire.
Motorsport UK has confirmed the fatal high speed accident, which took place on Thursday at Elvington Airfield in Yorkshire.
Mr Eisenberg was owner of MADMAX engineering team and held multiple land speed records.
The 47 year old was reportedly trying to break his 207mph target, set by racer Tony Densham in 1970.
An investigation has been launched into the full circumstances of the incident.
Eisenberg had previously survived a near-fatal crash at the same airfield in 2016. He had been travelling at 230mph on a Rolls-Royce jet turbine-powered motorcycle.
The millionaire racer was born in London and founded the Maximuscle sports nutrition brand.
He lived in St Peter Port.
Motorsport UK say their thoughts are with his family.
"Motorsport UK is deeply saddened to announce that a fatal accident occurred this afternoon at Elvington Airfield during a British Land Speed Record attempt.
Motorsport UK, together with the event organiser and the local police, has begun a full investigation into the circumstances of the incident.
Further information will be provided once the initial findings of the investigation are available.
Our thoughts are with the driver's family, who have been informed, the organisers of the event, and other members of the motorsport community present."