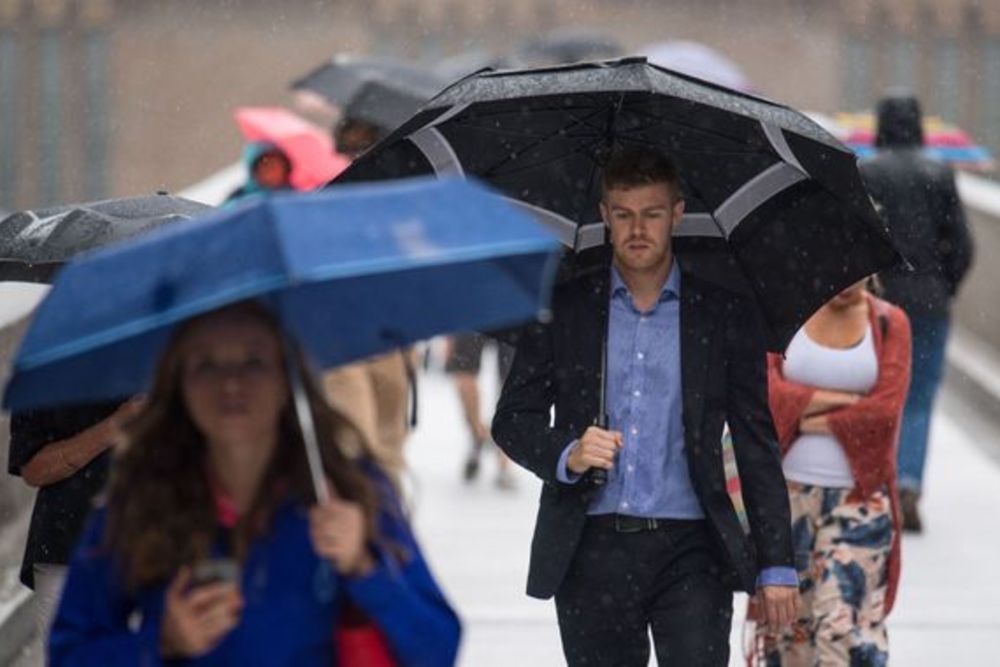 Last year was officially the wettest ever recorded in the island.
Jersey Met has been monitoring the weather here since 1894, and forecasters say 2020 saw the most rain yet.
Last year we saw 1,178mm of rainfall - beating the previous record for showers set back in 1960.
But forecasters say 2020 was 'remarkable' for also being both the second warmest and second sunniest on record.
2020 in Jersey - Wettest year since records began in 1894, 2nd warmest and 2nd sunniest. pic.twitter.com/7JlCW8SmpW

— Jersey Met (@Jersey_Met) January 8, 2021
Principal Met Officer John Searson says that's down to the 'exceptional' sunshine we had during the Spring and rainfall in October and December, which boosted the average across the year:
"We have had record-breaking rainfall and at the same time the second sunniest year.
"This can be explained by the exceptional Spring sunshine which everyone enjoyed during the lockdown period which boosted overall sunshine totals.
"The summer rain came in short heavy bursts with sunshine in between and the exceptionally wet months of October and December added hugely to the rain totals yet between them had the sunshine of a typical year."