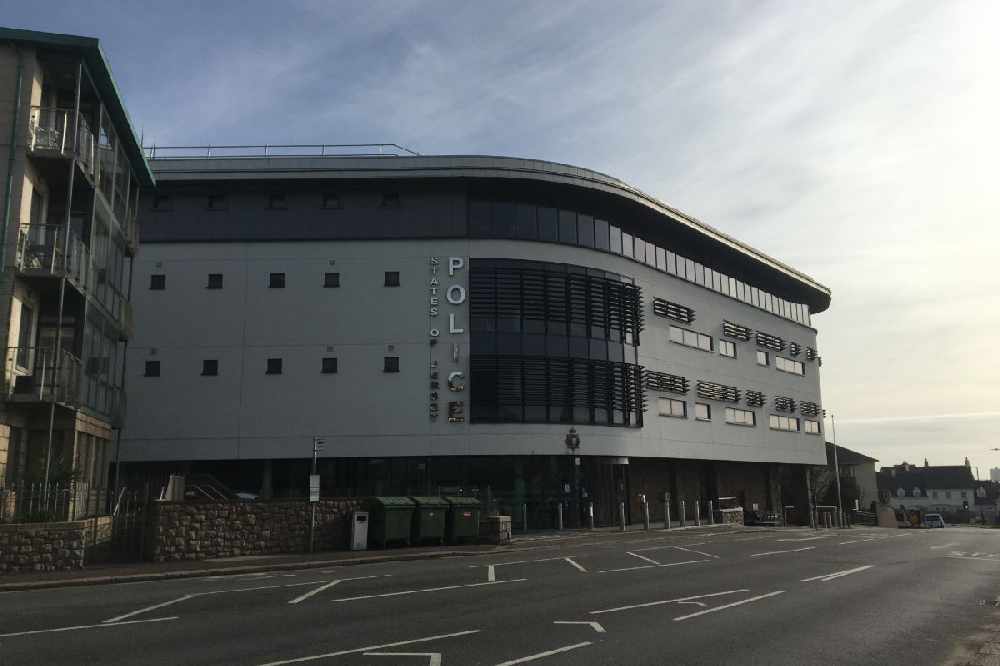 The Home Affairs Minister says the law officers department is working with the police to try and increase the number of sexual offence prosecutions in Jersey.
3% of rape cases recorded last year led to a suspect being charged, compared to 6% in 2019.
In the UK, between April 2019 and April 2020, 1.4% of cases recorded by police in England and Wales led to a suspect being charged.
Constable Len Norman says the disparity between the number of sexual offences being reported to the police and the numbers of cases being prosecuted and convicted 'is of national concern and concern in Jersey.'
He gives a number of possible reasons for that - such as cases often being complex with differing views on the issue of consent, sub-conscious bias impacting jury decision-making, and new challenges for police and prosecutors such as digital evidence and more online offending.
The police have run campaigns in recent years to tackle rape and sexual offending and encourage more victims of sexual crime to speak out.
"Approximately a third of victims in Jersey do not support a prosecution – not all victims are seeking a criminal justice outcome, which is why we have invested heavily in our Sexual Assault Referral Centre (SARC) and Independent Sexual Violence Advisors (ISVA) over recent years. Both these services ensure victims receive medical care as well as other therapeutic interventions. They provide victims with options and choices and the ISVA service will support victims through the criminal justice process should they choose to support a prosecution." - Constable Norman.
96 sexual offences against females were recorded in Jersey last year, the lowest in any year since 2016.
650 sexual assaults have been reported against women in the last five years here, resulting in 72 convictions.